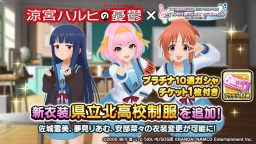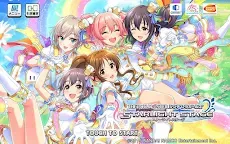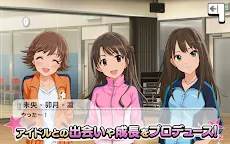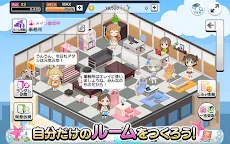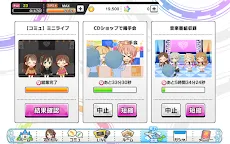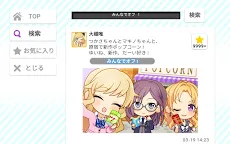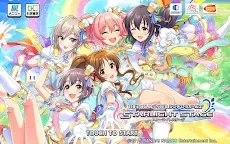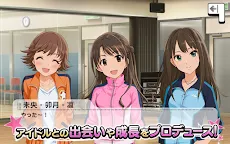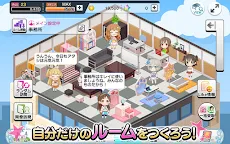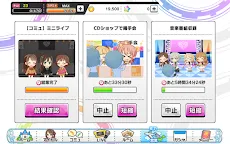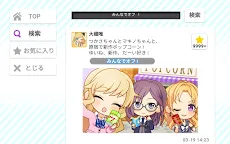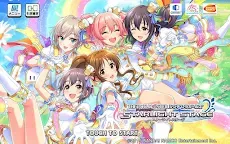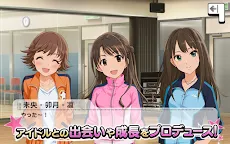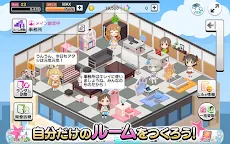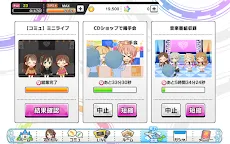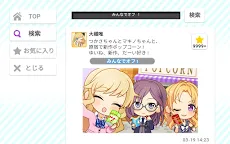 THE IDOLM@STER CINDERELLA GIRLS: STARLIGHT STAGE
THE IDOLM@STER CINDERELLA GIRLS: STARLIGHT STAGE
Développeur : BANDAI NAMCO Entertainment Inc.
THE iDOLM@STER Cinderella Girls: Starlight Stage (CGSS) est un spin-off free-to-play basé sur THE iDOLM@STER: Cinderella Girls, similaire à THE iDOLM@STER SHINY FESTA. Comme il s'agit d'un jeu de rythme, le jeu consiste à taper sur les icônes des idols au rythme de la musique. Différentes sortes de notes peuvent apparaître, et vous devrez, selon les cas, soit tapoter simplement l'icône, soit rester appuyé sur l'icône, soit la faire glisser dans une certaine direction, soit tapoter sur deux icônes en même temps.
• Plus de 20 chansons et 50 idols !
• Un jeu de rythme simple et fun !
Créer des unités d'idols pour vous produire sur scène en 3D.
Jouez sur la chanson "Todoke! Idol" !
• Personnalisez votre bureau !
Personnalisez votre propre bureau en sélectionnant parmi plus de 100 types d'objets.
Les Chibi Cinderella Girls vous rendront visite !
• Interagissez avec les Idols !
Rencontrez de nouvelles idols et regardez les s'entraîner !
Apprenez-en plus sur elles grâce à leurs histoires.
Les idols bénéficient d'un doublage intégral !
• Produisez vos Idols !
Entraînez vos idols et débloquez leur potentiel !
• Adapté en série animée à succès !
Jouez sur les chansons de la série animée !
De nouvelles idols et chansons de temps en temps !
De nouveaux ajouts chaque mois !
Cliquez ici pour accéder au site officiel de THE IDOLM@STER CINDERELLA GIRLS: STARLIGHT STAGE :
lien
Cliquez ici pour accéder au Twitter de THE IDOLM@STER CINDERELLA GIRLS: STARLIGHT STAGE :
lien
1603473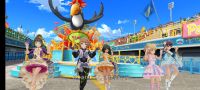 I got a new phone recently and I downloaded CGSS because it's one of my favorite games. When I go to watch any MV (with high graphic settings OR lower graphic settings) my device displays the MVs as VERY pixilated. I've had my phone for over a week now and this doesn't happen with any other game, including other IM@S games. Please help
1276322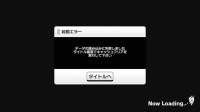 how i can solve this problem because i can't advance its this its last yesterday's than its come every time this same windows pls help
Chargement...