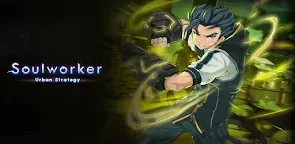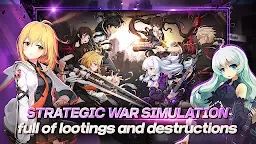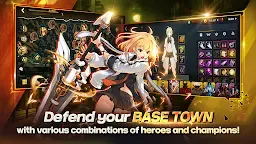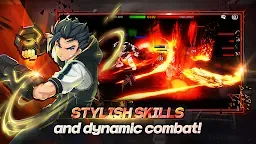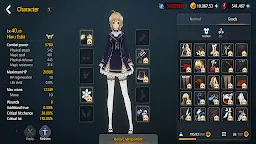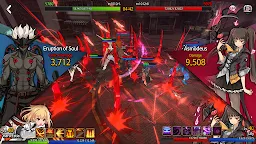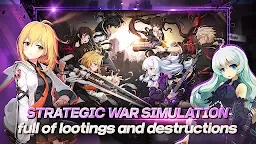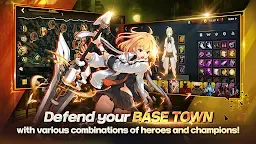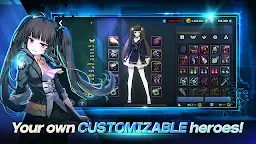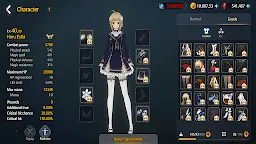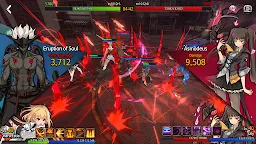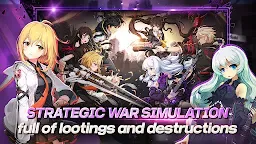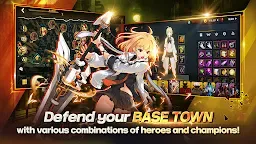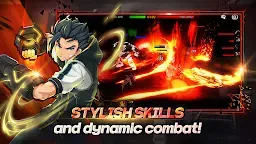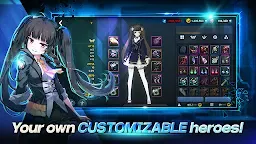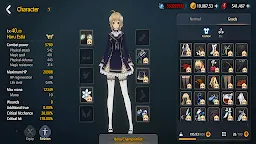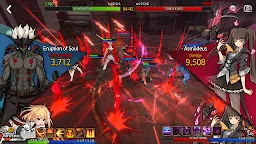 Soulworker Urban Strategy
Développeur : mobirix
Soulworker Urban Strategy is a strategy game developed by mobirix.

Fight with soul workers against endless lootings and destructions for survival in ruined cities.
- Squad system where you choose your fighters among various champions
- Heroes and champions growing with each combat
- Strategies, facilities, and research for the most efficient growth
- The optimal employment and HR Center system for fast growth
- Resources war! Looting, destruction, and defense system
- Ranking system displaying fierce competition among soul workers
- Customize your soul workers with fashion items
Chargement...