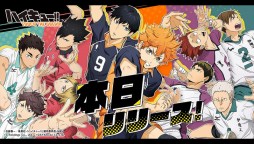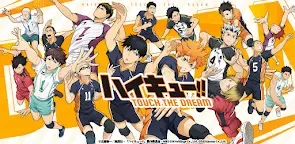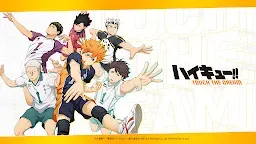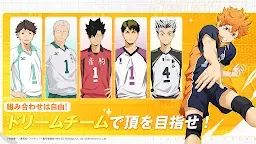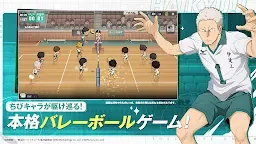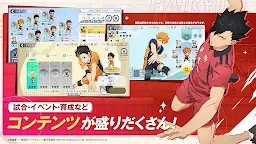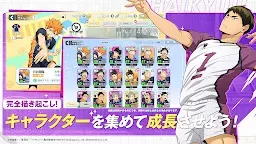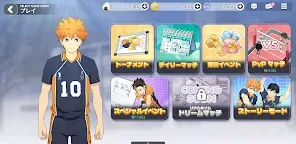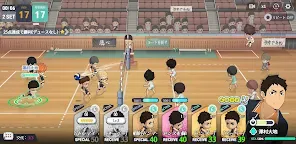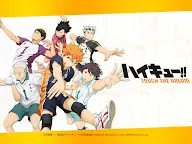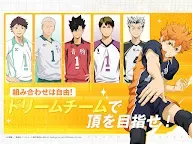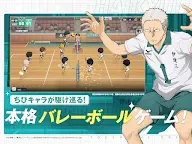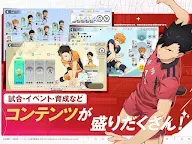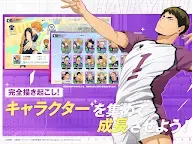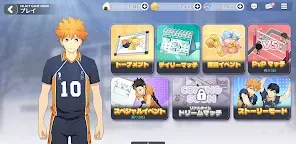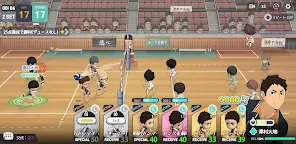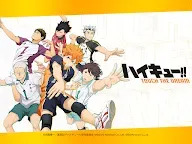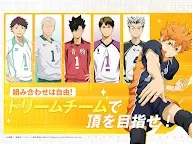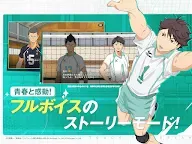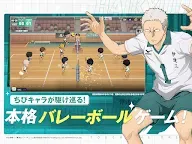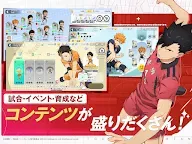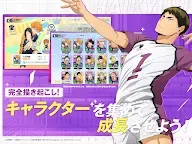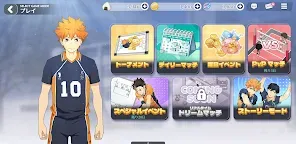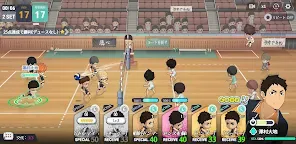 Haikyu!! TOUCH THE DREAM | Japanese
Haikyu!! TOUCH THE DREAM
Développeur : 株式会社Gホールディングス
☞ Autre version: Korean
Haikyu!! TOUCH THE DREAM is a mobile game developed by G Holdings Co., Ltd..
Haikyu!! (ハイキュー!!, Haikyū!!, from the kanji 排球 "volleyball") is a Japanese manga series written and illustrated by Haruichi Furudate.
A hot-blooded youth volleyball story unfolded by the main character, Shoyo Hinata, who is fascinated by volleyball, and unique characters.
▼ Chibi characters run around the court!
A full-fledged volleyball game that you can enjoy with the game's original chibi characters!
▼ Enjoy full voice!
▼ Aim for the "top view" with your own dream team!
The combination is up to you!
Let's aim for the "top view" with a dream team formation that could not be seen in anime!
▼ Full of original illustrations
Enjoy illustrations of the characters during the match!
Collect and raise them!
▼ Abundant content!
There are plenty of content that will stir your heart, such as story mode, PvP, and tournaments!
© Haruichi Furudate/Shueisha/"Haikyu!!" Production Committee/MBS ©G Holdings Co., Ltd. ©DAYAmonz Co., Ltd.
Chargement...