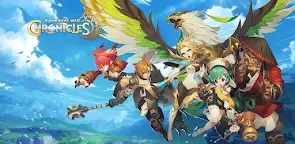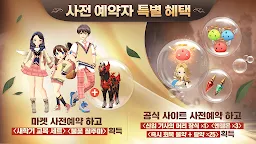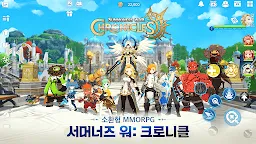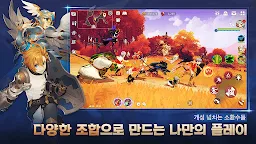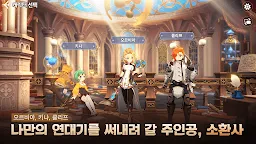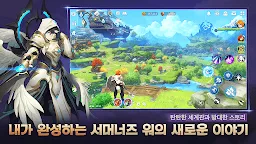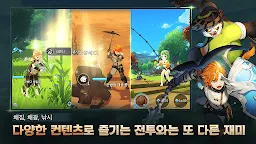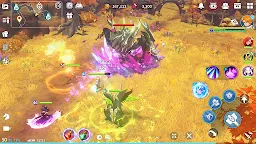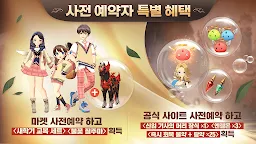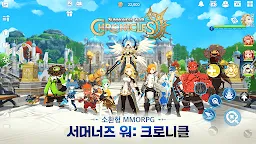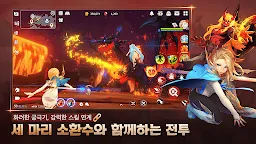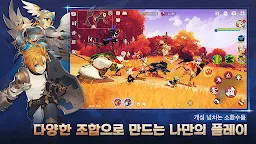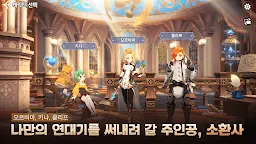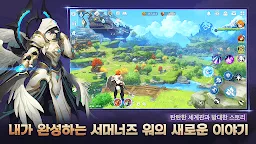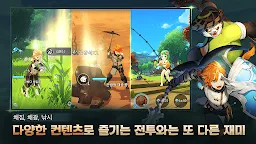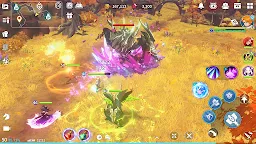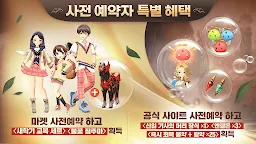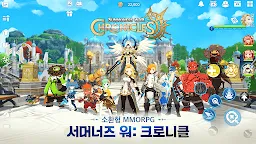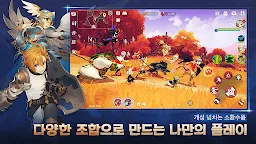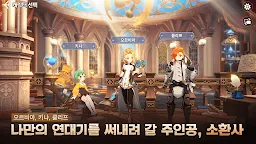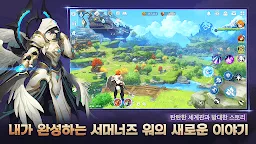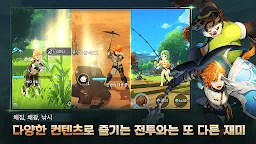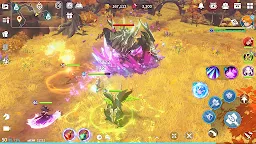 Summoners War: Chronicles | Korean
Summoners War: Chronicles
Développeur : Com2uS
☞ Autre version: Global | North America
Summoners War: Chronicle is a RPG developed by Com2uS.
Pre-order now and get it!
If you make an additional advance reservation on the official site, you can even get a generous reward ♥
Infinite combinations of pets to choose from to suit your play style
Combat is basic! From aggressive dungeons to party play, PVP, and various contents!
Become the protagonist of your own special chronicle in [Summoners War: Chronicle], which you can enjoy according to your taste.
" game introduction "
■ More than 350 kinds of pets, up to the charm of 5 attributes
They have different characteristics from skills to attributes
Experience limitless fun with your pets.
■ The more we work together, the stronger we become! 'Battle with a summoned beast'
Orvia, Kina, and Cliff become a three-color charmer.
Team up with your pets and fight with gorgeous ultimates and powerful skill combos!
Develop your own strategy with a unique combination of summons.
■ 100 million Summoners have been waiting for, 'A new story of Summoners War'
Become a summoner of the Rahill Guardians and defend your kingdom against a great conspiracy.
The arena in the sky, the story before the Hundred Years' War!
Meet the new worldview unique to [Summoners War: Chronicle].
■ 'Attack-type dungeon' with various puzzles and traps hidden
Break through the unique gimmick with control!
Adventure the dungeon with your own strategy.
■ Gathering, mining, fishing battles and other content!
with various content
Experience a different kind of fun from battle.
■ Fierce 'PVP battlefield' open only to prepared summoners
Challenge the PVP battlefield where only the strong survive!
The best gear and weapons await the Summoner.
■ Fight with colleagues and grow! 'Party Play'
The more we work together, the stronger the synergy
Party up with fellow Summoners and participate in field events and raids!
- Summoners War: Chronicle Brand Site:
https://www.summonerswar.com/chronicles
- Summoners War: Chronicles Official Community:
https://community.summonerswar.com/chronicles/en
----
Developer Contact:
+8215887155
Chargement...