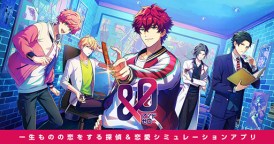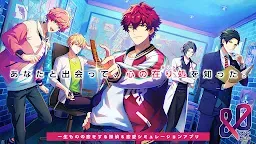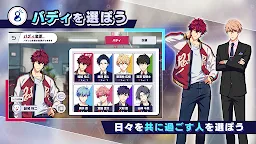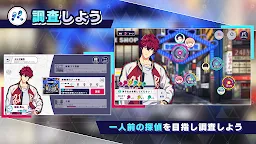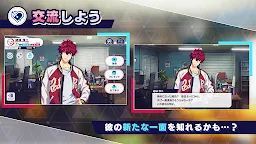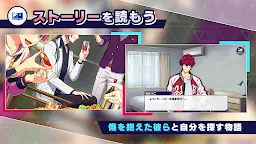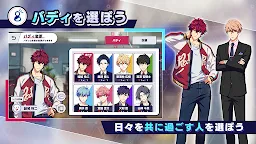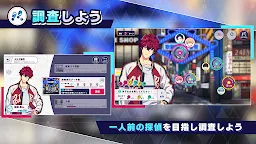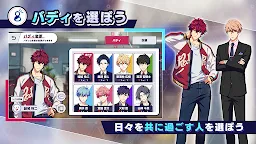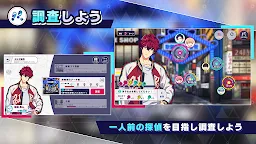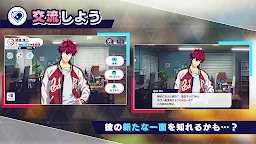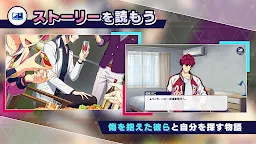 &0(And Zero)
Développeur : coly Inc.
Plus du même développeur Plus

Promise of Wizard

Stand My Heroes | Japanese

Eternal Boys Side Project -Twilight Spica-
[The game server has been shut down on 1 Feb 2023, and changed into offline version. ]

&0(And Zero)
is a romance simulation game developed by
coly inc
, which is also the developer of "
Stand My Heroes
" and "
Promise of Wizard
". The game is released on both Android and iOS and supports Japanese only.
In &0, players will experience the story from the point of view of the female protagonist, whose memories and emotions are lost. She then encounters several charismatic detectives and police, which kickstarts an exciting and romantic adventure revolving around mysterious cases and the interaction among characters.
&0 is an intriguing hybrid of a romance simulation game and a mystery-solving game. Players can interact with the characters in-game by taking actions like chatting and giving presents. Then, the intimacy level between the player and the character will increase, which will open up the character and unlock more elements like individual chapters. For the mystery-solving part, for each case, players need to do different investigation work to collect evidence and hints to the truth. Therefore, players can look forwards to a fruitful gaming experience in &0
All characters in &0 are designed sophisticatedly to bring out their unique personalities and charm. With the help of the riveting storyline and the professional performance by the voice actors, players will definitely have a good time interacting with the characters in-game.
Chargement...