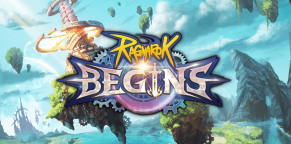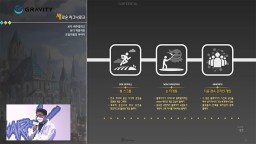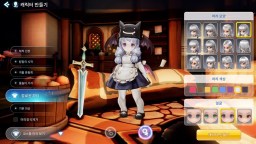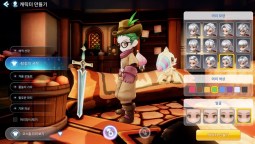 Ragnarok Begins
Développeur : GRAVITY Co., Ltd.
Ragnarok Begins is a MMORPG developed by GRAVITY Co., Ltd..
Ragnarok Begins is the latest title that based on a hundred years ago story background from 'Ragnarok' series. This game is scheduled to be released in 2022.
The plot will are mainly focused on the conflict between the Kingdom of Rune-Midgarts (Rune-Midgard) and Principality Arunafeltz.
Players can explore the hidden background of The Pope.
As a start, there are just 4 main jobs and 2 advanced job choices.
Chargement...