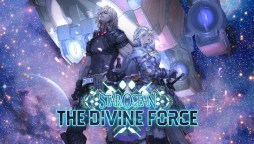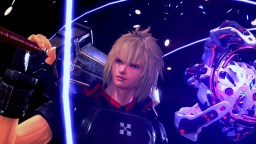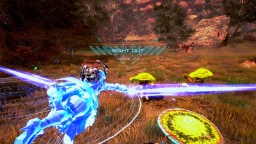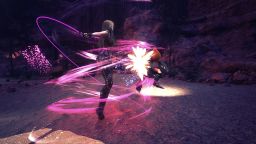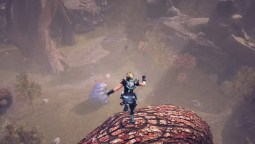 Star Ocean THE DIVINE FORCE
Développeur : SQUARE ENIX Co.,Ltd.
Star Ocean The Divine Force
is developed by
Square Enix
and
tri-Ace,
and set to release on PlayStation 4 and PlayStation 5 in 2022. The game features a story that blends sci-fi and fantasy, a rich lineup of characters and side stories, a battle system delivering exhilarating combat with easy controls, and more.
Star Ocean The Divine Force Features:
A story that changes based on the choices made, where heroes intersect between the two worlds of sci-fi and fantasy
A rich lineup of playable characters
Freedom to fly around the environment
Three-dimensional traversal and exploration where everything in-sight is a field for adventure
The Star Ocean game with the fastest and mightiest action in the series
Protagonists from two different civilizations collide
The "Double Hero" system returns in which the story spanning the stars and beyond will unfold from the perspective of each protagonist, one from an advanced civilization (sci-fi) and the other from an underdeveloped planet (fantasy). Events that unfold throughout the story as well as the ally characters you end up with will differ based on the protagonist the player chooses.
In this game, there is range of playable characters in addition to the two protagonists, and you can control each of the party members.
Official Website:
Chargement...