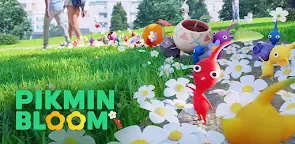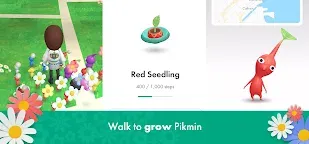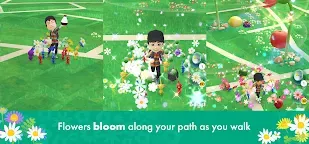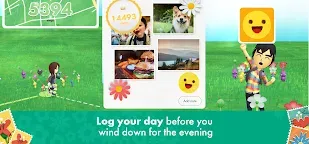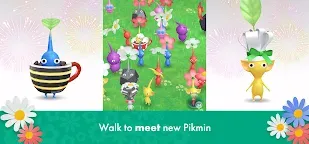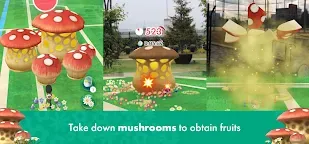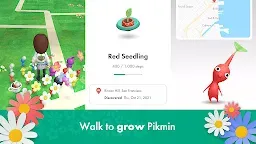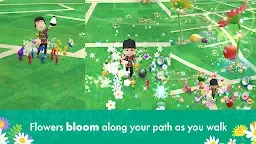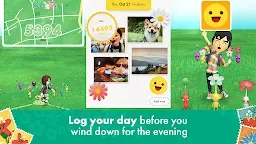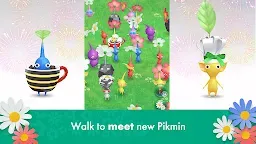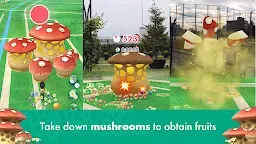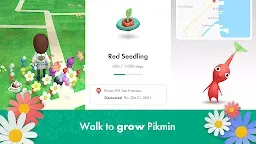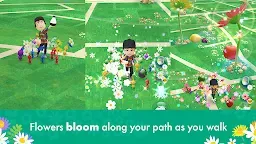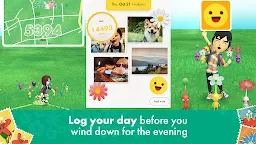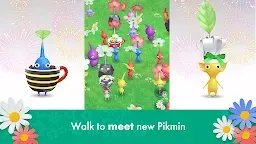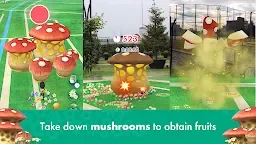 Pikmin Bloom
Pikmin Bloom
Développeur : Niantic, Inc.
Plus du même développeur Plus

Pokémon GO

Pokémon GO/ Pokemon GO

Ingress Prime

Ingress Prime

MARVEL World of Heroes

MARVEL World of Heroes
Pikmin Bloom is an AR adventure game developed by Niantic.

Make every step count!
Grow your Pikmin, make flowers bloom, and keep track of your precious memories, all through the simple act of walking. Whether you're going for a short walk around the corner or commuting to work, today's the very first day of the rest of your Pikmin adventures! Gather your squad and embark on a journey of rediscovery where every step counts.
_______________
Walk to grow more Pikmin. Pikmin grow from seedlings with every step you take. Once they are big enough, pluck them out to have them trail along. The more you walk, the more Pikmin will join your squad!
Walk to make flowers bloom. Collect flower petals from your Pikmin's heads and plant them as you walk to leave trails of beautiful flowers in bloom everywhere you go.
Walk to log your memories. At the end of the day, check out your step count along with the path you walked, and revisit the pictures you took throughout the day. Don't forget to send your Pikmin out on expeditions to pick up the fruit and seedlings you passed on your way back home!
Lots of Pikmin to meet. There are seven types of Pikmin in total, and all of them have their own unique characteristics. For example, some can fly, and others are incredibly strong. When your friendship level reaches a certain threshold, your Pikmin may bring back a gift with an item that will help them become a Decor Pikmin.
Tackle challenges with Pikmin. Nearby mushrooms are a great way to get lots of fruit. When you come across mushrooms blocking your path, you can send your trusty Pikmin squad to charge forth and make way.
_______________
Chargement...