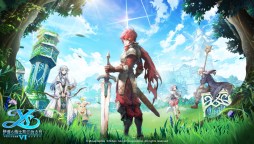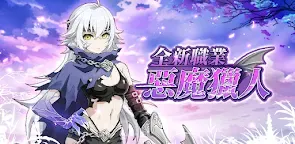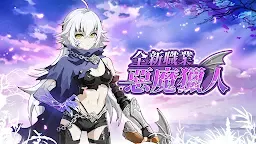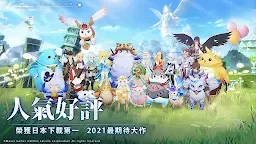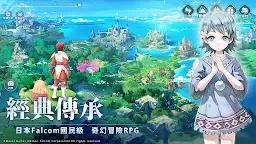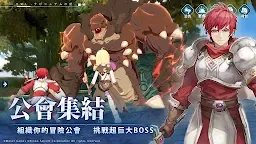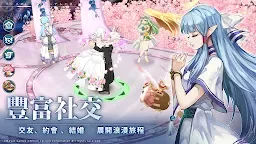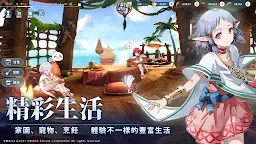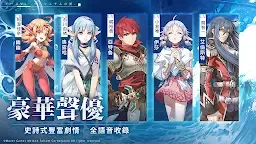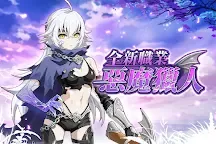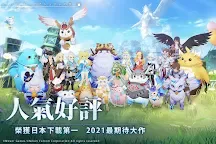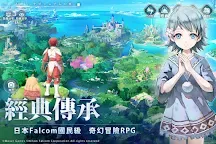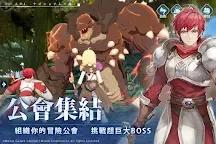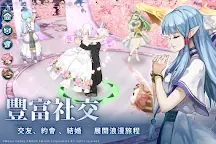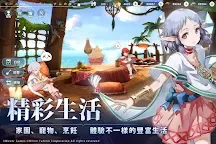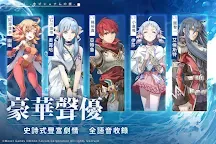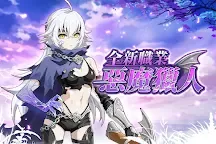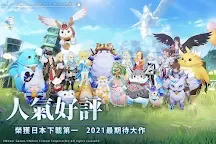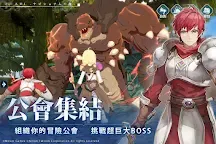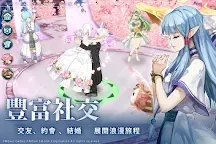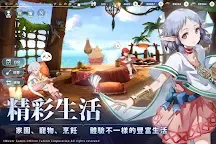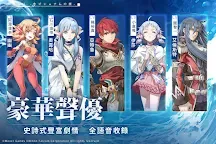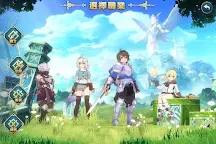 Ys VI: The Ark of Napishtim | Traditional Chinese
Ys VI: The Ark of Napishtim
Développeur : Mover Games Limited
☞ Autre version: Global | Vietnamese | Japanese
Ys VI Online: The Ark of Napishtim is an MMORPG developed by Restar Games for the mobile device based on the sixth game in the famous Ys video game series made by Nihon Falcom on the PC in 2003.
The story will follow the original plot of Ys VI, where a large storm sank the ship of the main protagonist Adol and he was found near the Rehda village. Then his adventure to unravel the mystery of the winged ones began. The game also has original stories like memory discoveries and character intimacies.
The game adopted a similar action role-playing style as previous games in the series. There are four free slots for the skills to create personalized gameplay. The signature Emelas swords and the new Soul Card system make the fights variable and intriguing. It even has an automation feature to help those who are too busy to play the game manually all the time.
Players can choose among four classes that each has a distinctive play style and strategic advantages. As the character level goes up, more game modes will be unlocked such as PvP arena, world activities, and co-op missions.
In summary, Ys VI Online: The Ark of Napishtim is a mobile action MMORPG adapted from its same-name famous video game series. It contains traditional ARPG gameplay and re-creates the story based on the familiar Ys VI fiction. The cast of voice actors also stands out with big names like Kaji Yuki, Ishikawa Yui, Seki Tomokazu.
Chargement...