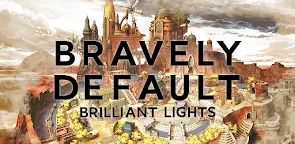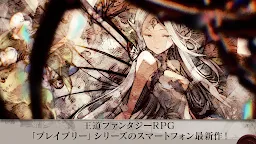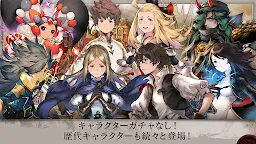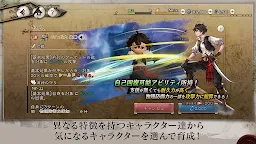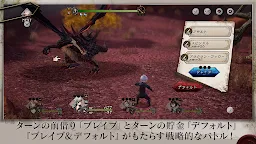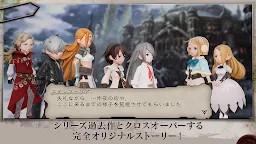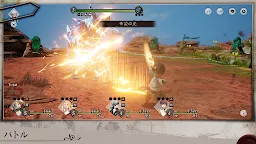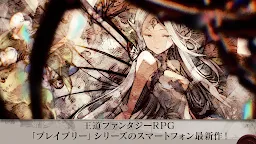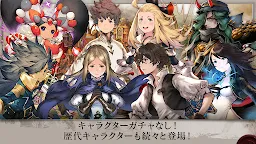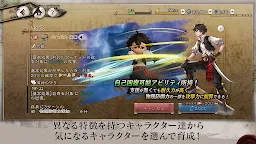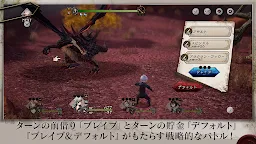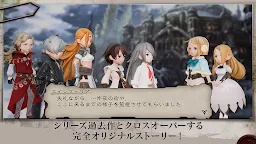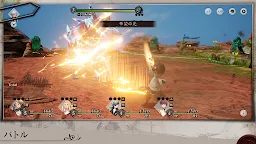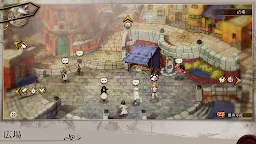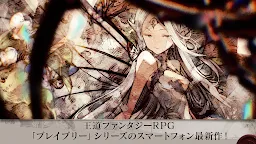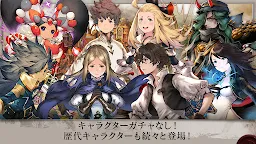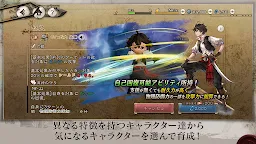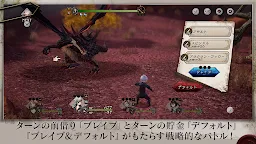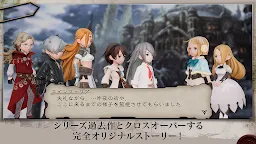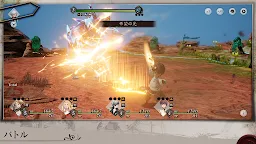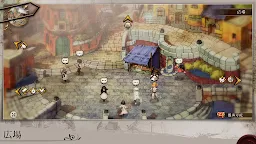 BRAVELY DEFAULT BRILLIANT LIGHTS
Développeur : SQUARE ENIX Co.,Ltd.
[The game server has been shut down on 23 Feb 2023, the offline version is still available for part of the function. ]

BRAVELY DEFAULT BRILLIANT LIGHTS is a new mobile RPG of the franchise "Bravely Default" developed by SQUARE ENIX for iOS and Android platforms. This game is one of the projects of Bravely Default's ten-year anniversary. Currently, the game is available in Japanese only.
The story and world settings of all the Bravely Default games in the past will be reconstructed into one, so all the popular characters and locations from the original series will all be included, such as Agnès Oblige and Tiz Arrior. In addition to that, there will also be new characters introduced. Players can obtain new characters through gacha in-game. The characters in this game are not categorized by rarity, but they will have different strengths and weaknesses for the player's consideration. Of course, players can also focus on the development of the characters they like so that they can be reliable allies throughout the journey.
As an authentic JPRG, the battle system in this game requires players to give instructions for the battling characters to perform different actions on a turn-based basis. The combat system of this game inherits the trademark "Brave&Default" system of the Bravely Default series, which emphasizes the management of "Brave Point" (BP) during battles, as it can be crucial to the actions performed per turn. Furthermore, the control and UI of battles are optimized for a smooth mobile gaming experience. JRPG lovers would definitely enjoy the strategic aspects of the battles in this game.
Many other interesting mechanisms will also be available in the game to provide a more complete experience of a modern mobile game. For example, there will be a chat function for players to communicate with each other. Also, some characters in-game will have new costumes unlocked as they level up. Elements like these will surely spice up this already amazing game.
Chargement...