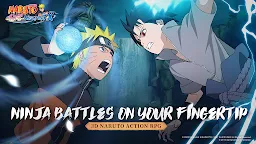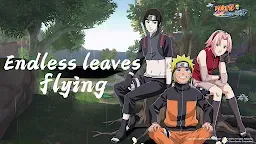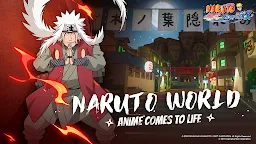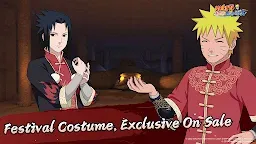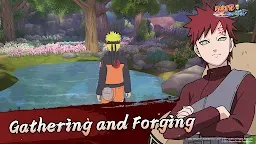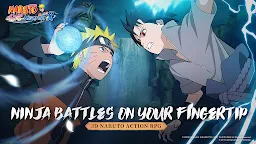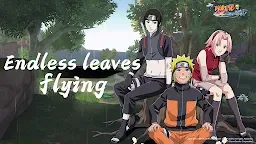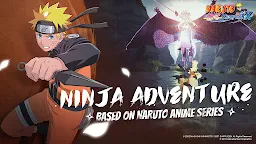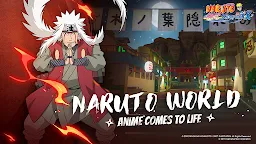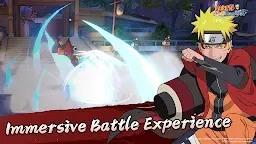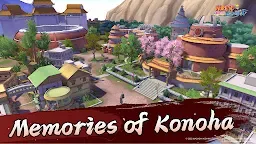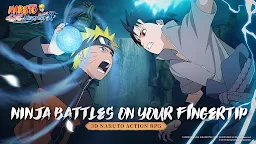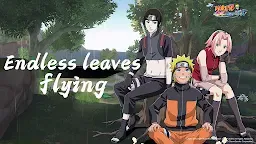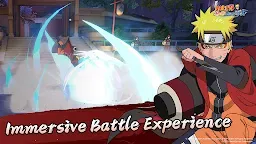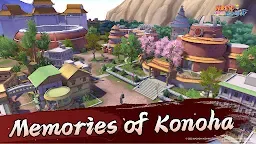 Naruto:SlugfestX
Naruto:SlugfestX
Développeur : Game Samba
Ninja Battles on your Fingertip!
Naruto:Slugfest-X is the latest 3D Naruto Action RPG authorized by officials. Relive the Ninja Adventure with the characters deep in your memories.

Grand Ninja Adventure
Based on the classic anime series Naruto Shippuden. Follow with Naruto to relive the grand ninja adventure. This time, experience every original epic battle and touched moment by yourself.

Anime Comes to Life
With all 3D 360-degree free vision and dynamic weather system, presents you a visually stunning world of naruto free to explore. Ramen Ichiraku, Chunin Exam Hall, Hokage Office...all the classic scenes in your memories are touchable and interactive.

The Faces & Voices you Familiar with
Naruto Uzumaki, Sasuke Uchiha, Sakura Haruno...all the popular main characters are playable in the game. Start your Ninja trial in the view of protagonists! Write your Ninja legends by yourself.

The Most Intense Ninja Combat
Enjoy the burning of Ninja battles on your fingers! Rasengan, Chidori, Sand Waterfall Imperial Funeral...the iconic Ninja skills are all perfectly reproduced in the game. Master your Shinobi and burst your Chakra out to defeat enemies!

Assemble your Ninja Team
Summon your favorite characters from the original anime NARUTO SHIPPUDEN. Create your own Ninja Team in your will. Improve teamwork in quests and team fights.
#Anime #Birthday #Naruto #UchihaSasuke #Sasuke
Today we're gonna give our best wishes to Sasuke! Being the last surviving member of the Uchiha Clan, he had devoted himself so hard to the vengeance to his own brother Itachi that he led himself to make the decisions he would one day regret. I personally like the most the team formed by him, Naruto, Sakura, and Kakashi at the very beginning. The fact that Sasuke and Naruto being rivals but also best friends were touching and lovely. Anyways, wish him a happy birthday!
#Movie #Anime #dTV #Naruto
According to the news from Pierrot, ALL eleven Naruto movies will be available on dTV (Japanese stream service) since July 16th! What makes it even more special is that this is the first time for "Ninja Clash in the Land of Snow", "Legend of the Stone of Gelel", and "Guardians of the Crescent Moon Kingdom" to be released along with other ones. Only after seeing this news, I realized that Naruto had so many movies...
I wonder when are all of them they going to be on Netflix

https://news.pierrot.jp/naruto11movie/
Chargement...