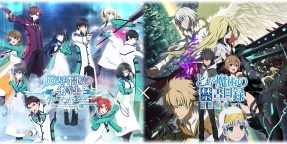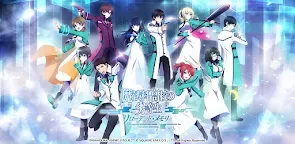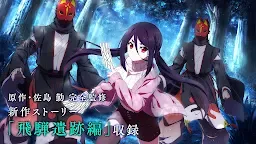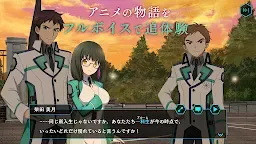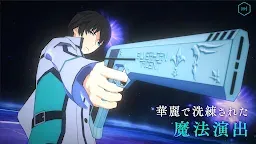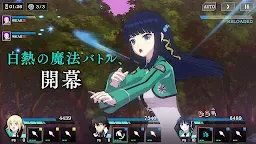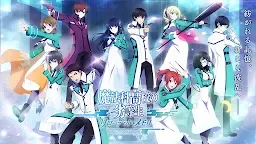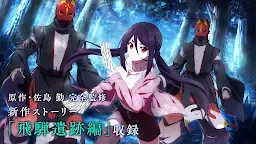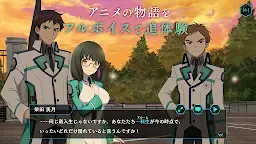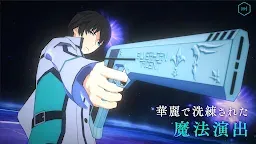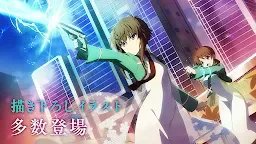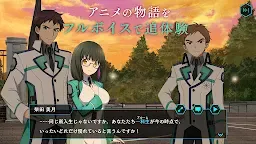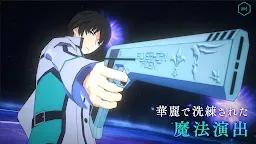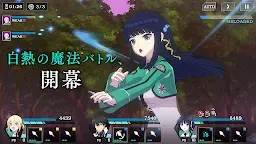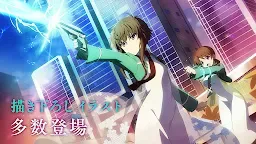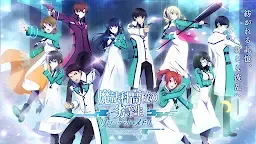 The Irregular at Magic High School Reloaded Memory
Développeur : SQUARE ENIX Co.,Ltd.
[The game server will be shut down on 14 Aug 2023. ]

The Irregular at Magic High School Reloaded Memory is a mobile RPG developed by SQUARE ENIX adapted from the action fantasy web novel and anime series "The Irregular at Magic High School" by Tsutomu Satō.
Apart from the main characters like Shiba Tatsuya and Shiba Miyuki, a new character "Takayama Hina" will be featured in the game alongside other familiar faces of the series. A new and original story by Tsutomu Satō will be presented in full voice so that both the die-hard fans and players with little knowledge about the series can enjoy the entrancing story and gaming experience.
In this world of magic, you will partner up with characters from the original series to battle against the enemies. These exciting battles will be presented in 3DCG to exquisitely relive the magical moment by the characters. There will be real-time automatic battles in the game where players can observe the battle situation and tap the screen to unleash special magic moves. Evaluating each moment of the battle and choose the right action in time would be the key to excel in battles!
Currently, the game is in the pre-registration stage and is expected to operate in Japanese only.
Chargement...