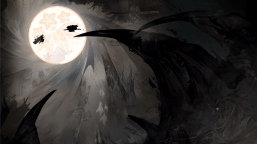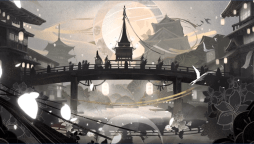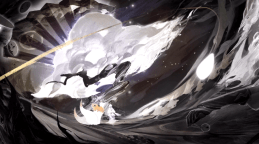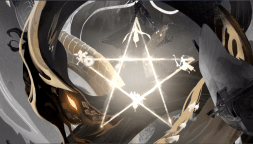 Onmyoji: The World
Développeur : NetEase Games
Plus du même développeur Plus

Onmyoji | Asie
Onmyoji: The World is an RPG sequel to the smartphone game, "Onmyoji". Heian-kyō falls into chaos as yōkai took over the world. Fortunately, in every darkness, there is a light...
1154829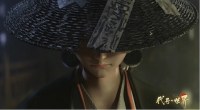 Upcoming "Onmyoji" mobile/ PC game "Onmyoji: The World" reveals a trailer at NetEase Connect 2021! Have a sneak peek at the new Shikigami!
https://news.qoo-app.com/en/post/68448

Chargement...