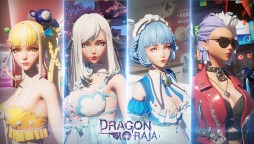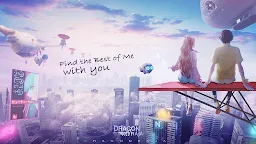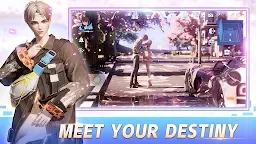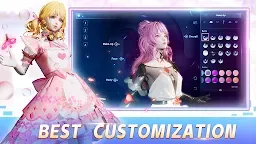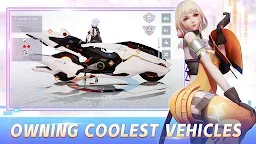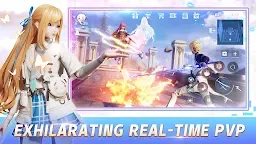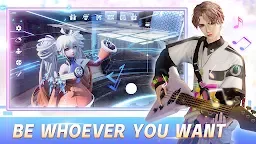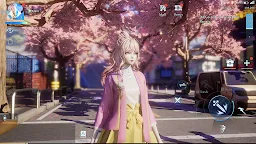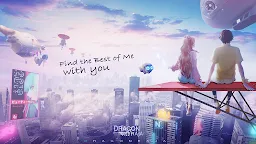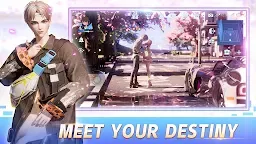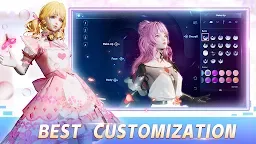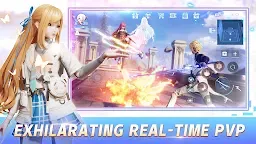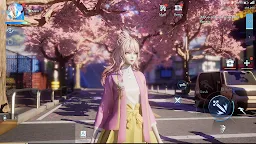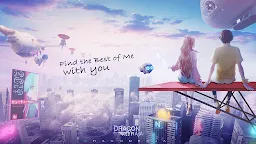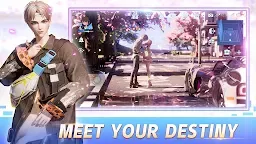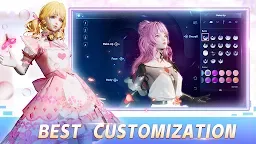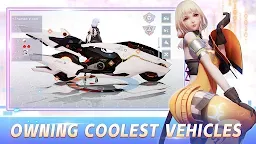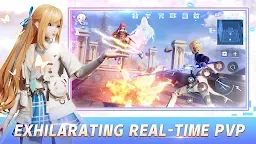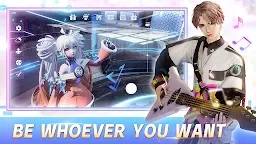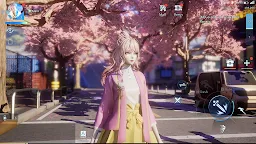 Dragon Raja | SEA
Dragon Raja
Développeur : Archosaur Games
Plus du même développeur Plus

Dragon Raja | Globale

Dragon Raja | Global

Noah's Heart | Japanese

Noah's Heart | Japanese
☞ Autre version: Globale | Korean | Japanese | Chinois Traditionnel | Chinois Simplifié
16th IMGA Award Nomination
The Most Anticipated Game award — Unreal Open Day 2019
Based on unreal Engine 4, Dragon Raja is an open world mobile game with the extraordinary and immersive graphics. In Dragon Raja, you are able to create unique character and make friends from all over the world to explore and fight alongside each other.
Complete the pre-registration now, and you will obtain exclusive Google Play rewards and even you may encounter your destiny!
PLAYER-TO-PLAYER INTERACTIVE SYSTEM
As the core of Dragon Raja, it includes smooth real-time voice chat system, standard text chat, and in-game social sharing platform!
It makes your dream about holding party with friends in this fantastic world come true as well!
STUNNING GRAPHICS
Based on unreal Engine 4, it boasts a unique gigantic in-game world with vivid details.
Day or night, sunshine or rain, you can explore the world of Dragon Raja freely!
With simulated physical collision system and optical motion capture technology to deliver "smart" environment, it makes you feel like you're in the real world!
GIGANTIC OPEN WORLD
Many landmark locations around the world have been recreated in Dragon Raja for you to explore and travel!
With the open storyline, different dialogues with NPCs based off of your own choices, give you the power to change the very world.
You can take a selfie with your favorite characters anytime anywhere!
COMPREHENSIVE CHARACTER CUSTOMIZATION
You can create unique characters and dress them whatever you want.
Casual, retro, street, and futuristic are just a few of the styles you can choose from!
It's even possible to define your characters' personality through different responses to unforeseen events.
INNOVATIVE GAMEPLAY FOR FREE EXPLORATION
You can choose your gameplay from dozens of gameplay modes as well as a unique career system.
Like Michelin-starred chef, entertainment superstar, or racing champion, you will be totally in control of your own destiny.
Numerous hidden secrets and all kinds of possibilities are waiting for you to discover as well.
FIERCE REAL-TIME COMBAT
Dragon Raja's realistic combat and gameplay deliver an electrifying PvP system.
Test your skills in duel or battleground where holds hundreds of players. Or fight for honor and glory through club matches.
PvE system features a multitude of unique bosses and riddle solving, which makes each PvE dungeon a fresh experience.
STORY
The Dragon Lord, once sealed away by a group of humans known as hybrids, has come back to life. The hybrids—humans gifted with superpowers—are gathering to prepare for the coming battle which is sure to be an epic showdown.
In order to support high game quality and massive game contents, the file size of Dragon Raja is relatively large. Please note that contents of 1.5 GB need to be downloaded after the first installation. And another 1.5 GB of art assets need to be downloaded after entering the game.
Device Compatibility:
System version: Android 5.0 or above
RAM: 2GB or more
Free space in the system: at least 6 GB
CPU: Qualcomm Snapdragon 660 or higher
608027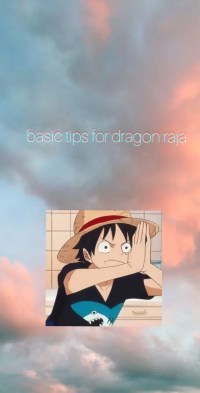 hi ! this is my first time doing something like this so I hope it isn't too bad.

anyway I just wanted to give those of you who play Dragon Raja just some tips. just to note here, majority of these tips, you probably already know so this is more targeted to beginners!!
Chargement...