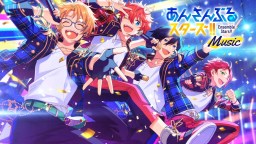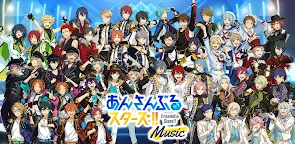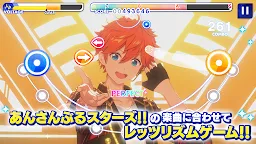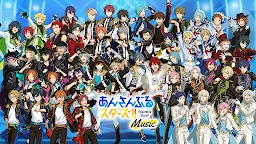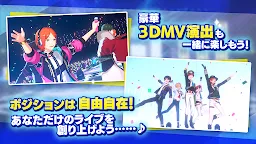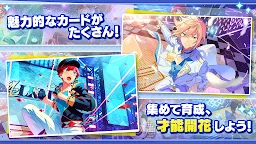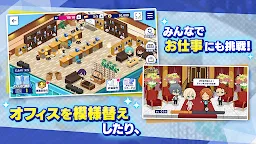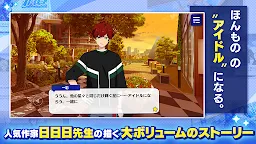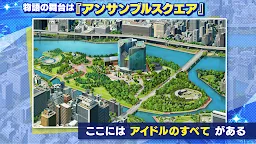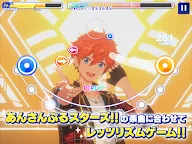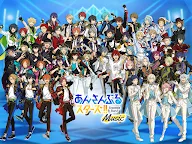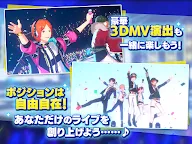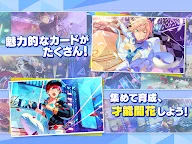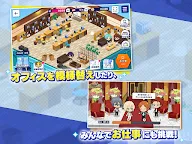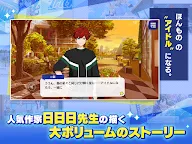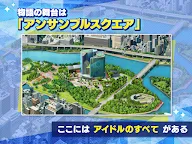 Ensemble Stars!! Music | Japonais
Ensemble Stars!! Music
Développeur : Happy Elements K.K
☞ Autre version: Chinois Traditionnel | Coréen | Chinois Simplifié | Anglais
Ensemble Stars!! Music est un jeu de rythme développé par Happy Elements.
Découvrez le monde d'Ensemble Stars dans un style de jeu inédit ! Découvrez de superbes contenus uniques dont des clips en 3D de haute qualité et un riche catalogue de chansons !
1784915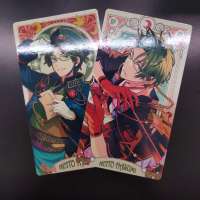 not about the game but i just wanna share that the two Keito arcana card i bought a month ago finally arrived
I'm not a keitoP but all his cards are so pretty
I'm also aiming for Halloween Keito on CN tomorrow! wish me luck


Also I just need Souma's arcana to complete my Akatsuki arcana collection but my wallet looks um nice

🌙 | #EnstarsMerch
1781190
*Also posted in Chinese forum.

Update-3:
Accounts Not Taken Yet
001, 002

Update-2:
Accounts Not Taken Yet
001, 002, 008, 015, 017

Update:
Accounts Not Taken Yet
001, 002, 006, 008, 014, 015, 016, 017, 018, 019

-----Original Post------

Yes, I tried THAT MANY TIMES.
And yes I got the combination I want in the end. Thank God.

So here are accounts that I don't need anymore, feel free to contact.

Account Information:

- They're accounts for ES!! Music. (NOT Basic)
- No stories have been read.
- Remember to change your profile name, unless you want your name to be "123456" or some random names I typed.

✱✱✱✱✱No.13~19 Accounts' 「7 IDOL BIG BONUS」HAVE ALREADY MADE THE BET! Blessed RNG.✱✱✱✱✱

Contact (Please read through whole "Notes" before sending message.)
https://reurl.cc/ZA9mYa


Chargement...