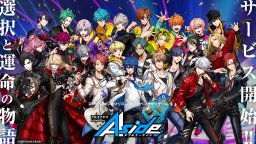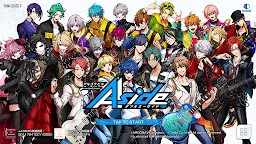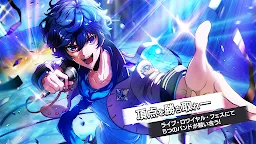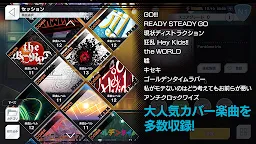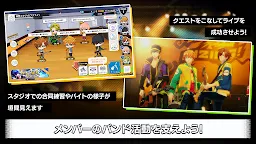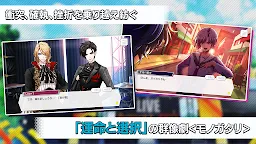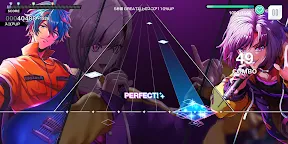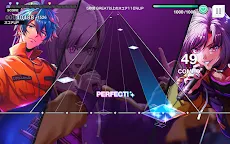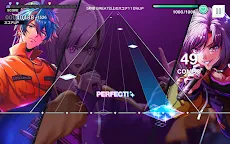 ARGONAVIS from BanG Dream! AAside
Développeur : DeNA Co., Ltd.
Plus du même développeur Plus
SkyLeap
OTHELLONIA | Japonais

Megido 72

Tenue de registres FINAL FANTASY | Japonais
[Ce jeu n'est plus utilisable.]
Le serveur de jeu sera fermé le 31 janvier 2022.
ARGONAVIS from BanG Dream! AAside est un jeu développé par bushiroad basé sur la franchise BanG Dream! Mettant en scène des groupes uniquement masculins !
Le "Live Royal Festival" est un festival en plein air qui met en scène le top des groupes amateurs de tout le Japon ! Le groupe Argonavis part de Hakodate pour débarquer à Tokyo. Sur une scène à Tokyo, une nouvelle histoire commence avec ce groupe de jeunes hommes qui débordent d'énergie…
Retrouvez les groupes ARGONAVIS, GYROAXIA et Fantôme Iris dans ce nouveau jeu de bushiroad !
Site Internet : https://aaside.bushimo.jp/
1468769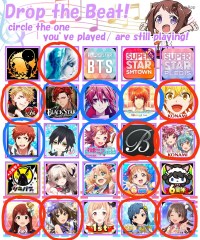 #Rhythm_Game_Bingo
BLUE circles : STILL Playing
(+ensemble stars; +hypnosis mic; +project sekai; +twisted wonderland; +argonavis; +the idolm@ster sideM:growing stars; +honeyworks premium live)

RED circles : HAVE Played
(+voez; +d4dj; +arcaea; +anidol idols)
1449628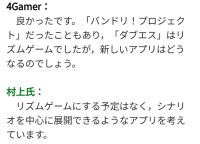 Basically from the 4Gamers article, the new Argo company president said that the new game they're working on is NOT A RHYTHM GAME but a game that will focus on story/scenarios that will bring us closer to the characters. Honestly, idk how they will pull it off but this might be a good thing or a bad thing for the project and i hope they'll consider this properly. AAside's problem wasnt the rhythm gameplay, it was decent enough imo, the game just needs improvement to be a better game but it didn't happen. I really hope they're not thinking the reason it flopped because it was a rhythm game.
Chargement...