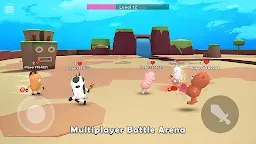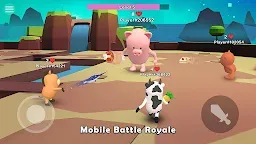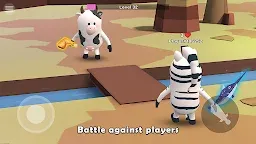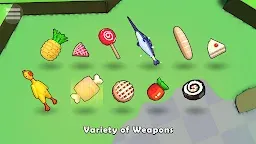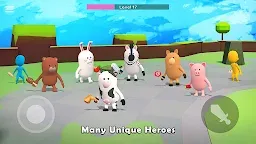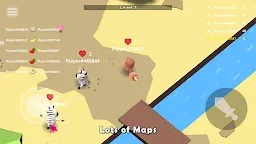 Food.io - io games online & offline battle royale
Food.io - io games online & offline battle royale
Développeur : Funny Game For Free

Relic Adventure - Rescue Cut Rope Puzzle Game

Relic Adventure - Rescue Cut Rope Puzzle Game
Food.io, a mobile battle royale io game for real players, where you toss food as your life depends on it to be the last player standing. Winner takes all!

Features and How to Play:
1. Control the motion by the virtual control lever. Defeat your opponents with your foods;
2. Every upgrade will enable a random skill upgrade. A combination of hundreds of skills makes the game unpredictable;
3. Abundant choices of heroes and weapons. Instant multi-player battle. You can't stop playing it.

You'll love Food.io if you already love other io games and battle royale games.

io games online are simple multiplayer battle games where you battle other players on and offline to try and survive as long as possible. It's super fun!

io games offline are also available if you don't have an internet connection.

Battle Royale is a fun game mode where players fight to survive in a limited space and be the last player standing. Our battle royale games are especially fast and fun to play! Check it out!
Chargement...