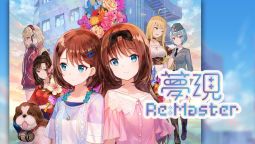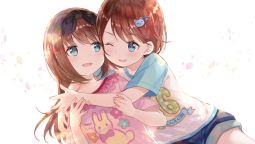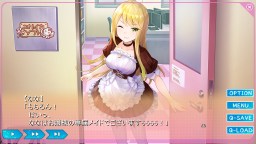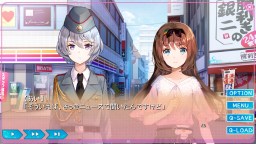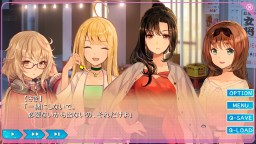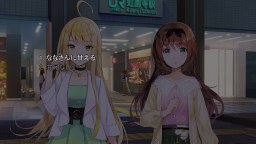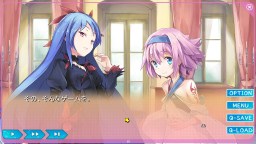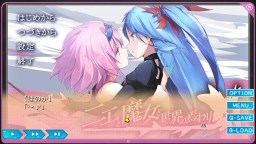 Dreams and Reality Re:Master
Desarrollador: 工畫堂 Studio
Dreams and Reality Re:Master is an adventure novel type game launched by KOGADO Studio.
In this work, the player needs to follow the story and follow the protagonist to complete her task.
This is Koenji, a neighborhood in the capital of Tokyo where the express train doesn't stop. In this sleepless town, simple country girl Ai Otori stepped into the world of a game development company whose staff really can't sleep.
Will her new daily life with her mysteriously cold sister Kokoro and unusual but pleasant coworkers be a fun picnic or a grueling death march?! So starts the (game) creation story that just might give you a peek behind the scenes of the very game you're playing.
Dreams and Reality Re:Master is a bubbly-cute girls love adventure game about game developers. Our last two games in the Nurse Love Addiction series focused on professional life with nurses and nursing students at a hospital. This game continues that focus, putting the spotlight on the people in a game development office, creating a story much like the life our team experiences daily.

Cargando...