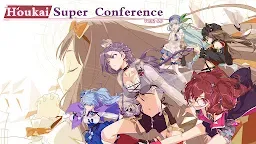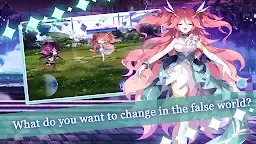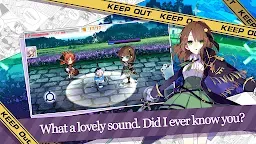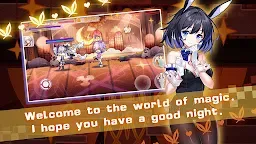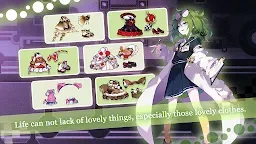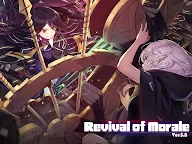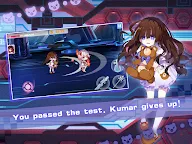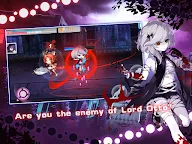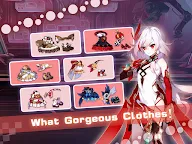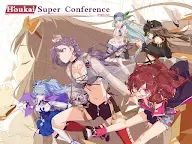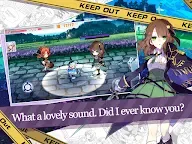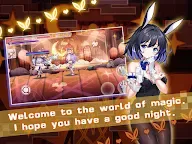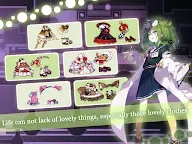 Guns Girl - Honkai Gakuen
Desarrollador: miHoYo Co., Ltd.
☞ Otra versión: Japanese
What would you do to survive in an apocalyptic world where your school friends got turned into zombies? How far can you go to save your loved ones?
Plan your escape route and shoot your way out of swarm of zombies. The apocalypse is already upon us. The source is emitting an enormous amount of energy and infecting the weaker minds. Find out the real reason behind it and stop the total destruction of humanity. Stay alert, choose your weapons, rescue your friends and save the world.
Guns GirlZ – Mirage Cabin is a simple, pick-up-and-play arcade action game. Players can collect equipment from stages. For dealing with different situations, players need to create useful builds.
GAME FEATURES
1. Simple, pick-up-and-play arcade action game with anime elements.
2. A lot of unlockable content, including powerful weapons, pretty uniforms, helpful badges and 5 playable characters.
3. 220+ weapons, 110+ uniforms and 120+ badges.
What's new in Version 6.0
The battle of popular Streamers [Houkai Super Conference] officially opened!
Fireworks were in full bloom and the audience was cheering. Welcome to our magic show. What kind of show would you like to see?
Did Otto Apocalypse's 500-year-dream come true?
The Familiar continent is hosting a car race! Who will get the first place?
Gae Bolg & Virgo & Tchaikovsky Symphony No.6
·Additional stability improvements and bug fixes
PV Address:
Facebook: Guns Girl - Honkai Gakuen
Are you prepared?
2252124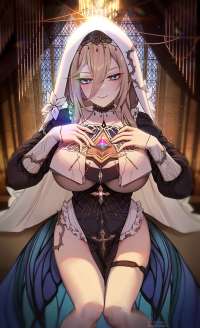 #Art #Anime #Fanart #Pixiv #Game #Honkai #HonkaiImpact3 #HonkaiImpact #Aponia #HonkaiImpact3rd #鼠尾蛆FavoriteArt
Artist: https://www.pixiv.net/en/users/57824462
1932323

Bueno queria saber si alguien me quiere cbiar esta cuenta de Genshin impact son fotos actualizadas de mi cuenta
Ojo Busco Fate Go,Otra de Genshin o una de Azur lane o cualquier otro gacha me sirve
Cargando...