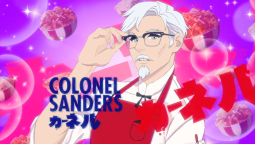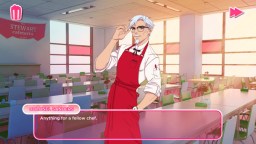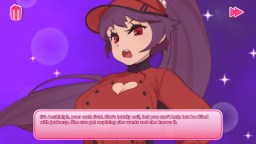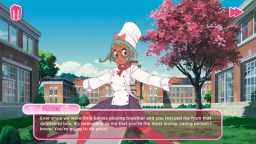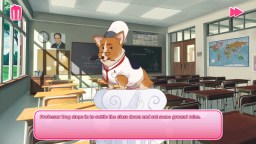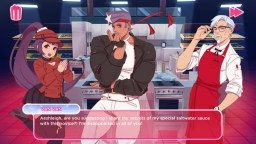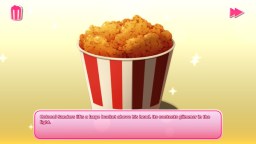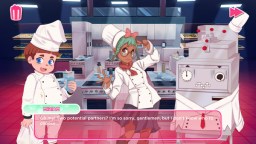 I Love You, Colonel Sanders! A Finger Lickin' Good Dating Simulator
Desarrollador: KFC
I Love You, Colonel Sanders! A Finger Lickin' Good Dating Simulator is a dating simulation game. You are a promising culinary student, and your goal is to date your classmate, Colonel Sanders. Throughout your journey, you'll be faced with life-changing decisions that will affect your chances of friendship and love. But be careful! Your choices have real consequences with real animated characters' feelings at stake.

Click the following link to download the Steam version of this game: link
Do you have what it takes to survive culinary school? Will Colonel Sanders choose you to be his business partner? Or maybe even so much more? Find out in the most finger lickin' good dating simulator ever created—a game that KFC actually made.
Features:
- 9 lovable characters
- Multiple hours of play-through
- Dateable Colonel Sanders
- A secret ending! Shh!
- Secret recipes! Double Shh!
- Cooking battles
- Battle battles
- Earn a degree from a fictional culinary school
- 11 Herbs and Spices
- Cute miniature food
- Officially created by KFC. No, really
Cargando...