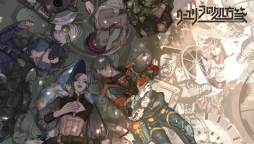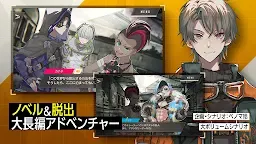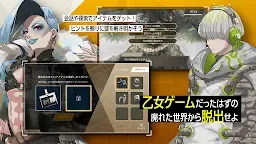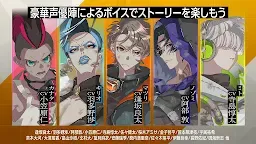 UUYURIIH's Prescription | Japanese
UUYURIIH's Prescription
Desarrollador: ESC-APE by SEEC
☞ Otra versión: Traditional Chinese
UUYURIIH's Prescription
is a mobile escape game. The introduction before and after released are different and the relationships of the main characters remain unknown.
Introduction (Before):
Players will role-play as a girl who accidentally entered a world of a unfinished game made by a robot. Players can only return to the original world by finishing this game. Will the player be able to return her home with the help of 3 handsome game creators?
Introduction (After):

"UUYURIIH's Prescription" is a cursed otome game. All handsome boys who installed this game have gone missing. The male protagonist of the game is a university student who regard all girls as "target" for romance relationship. One day, he downloaded "UUYURIIH's Prescription" and he is transferred to the game world and lost in the game. However, the world around him is nothing like the otome game...
Official website:
https://uyrh-rx.se-ec.co.jp/
Official Twitter:
https://twitter.com/uyrh_rx/
Cargando...