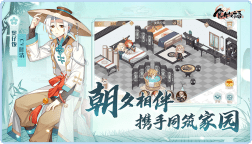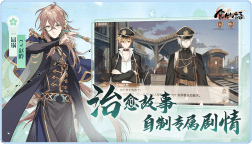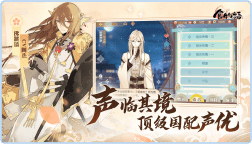 The Tale of Food | Chino Simplificado
食物語
Desarrollador: 天梯互娛
[Este juego ha sido tragado por una fuerza desconocida ...]
☞ Otra versión: Chino Tradicional | Singapur y Malasia
Due to the expiration of the partnership period for this game, it has been removed at the request of the developer. For subsequent updates, please visit the link below.
——————————————————
The Tale of Food es un juego otome móvil en el que los jugadores pueden aventurarse con una cocina china personificada diferente.
Más tarde, los jugadores pueden desarrollar una relación romántica con la persona que más aman.
373984
* Today's Husbando -
Fuliji Roast Chicken and Texas Grilled Chicken from The Tale of Food *
Original Source/Artist: Pixiv @ 白夜BYA
Will post husbando pic everyday with credits of artist! Follow for more tomorrow!

Cargando...