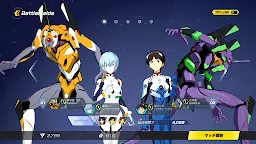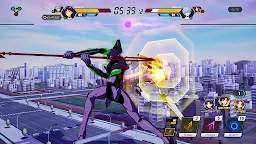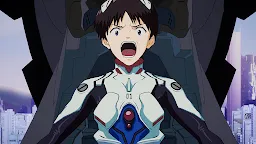 Evangelion Battlefields
Evangelion Battlefields
Desarrollador: mobcast
1022020
#acgnews (This Note CONTAINS spoilers! If you haven't watched the movie yet, please come back later)
(4 random CoolAbs Gacha are used as spoiler cover-ups)
529600
Am I too late to the party? Now we can play Evangelion Battlefields with an EVA CONTROLLER
Man even though I don't play this game often I will get one just to complete my EVA figure collection.

Apparently the controller works kinda like a mouse. When it moves your eva moves as well. There are buttons on the controller that correspond with the game's buttons. You can also get special ID CHIP FIGURES that will unleash skills when you put it on the controller.

I think they now have EVA 02, EVA 01 and EVA 08. They aren't as expensive as I expected. The controller is 5,478 yen and 8 figures cost 6,600 yen in total.

Cargando...