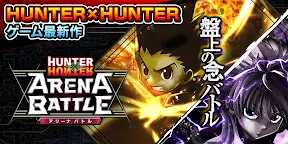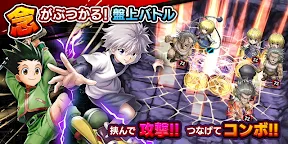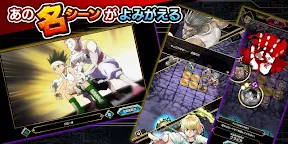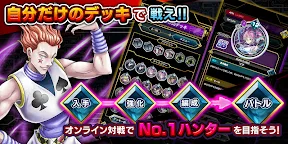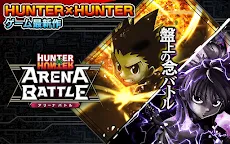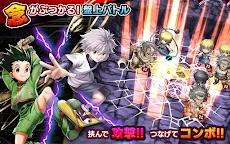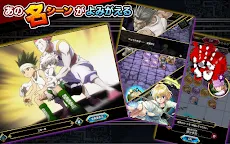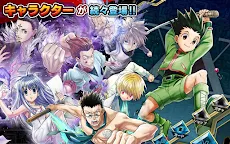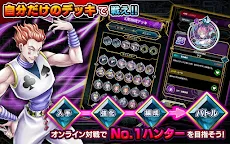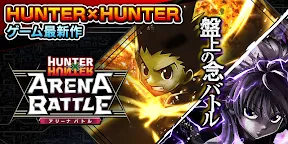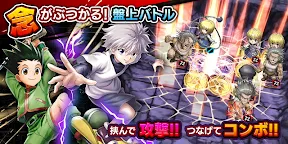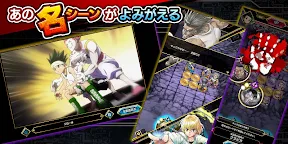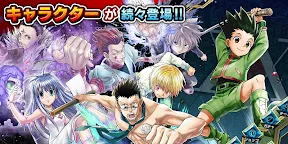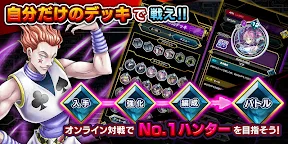 Hunter x Hunter Arena Battle
Hunter x Hunter Arena Battle
Desarrollador: DeNA Co., Ltd.
HUNTER x HUNTER Arena Battle es un juego de rol sobre el popular anime HUNTER x HUNTER desarrollado por DeNA para dispositivos móviles.

#Anime #HunterXHunter #Election #Rebroadcast
There was a tweet today announcing that the election arc of Hunter x Hunter will be rebroadcasted again in January 2022. As it has been too long since the series stopped its serialization about three years ago, many fans saw this news coming out of nowhere and thought it was news about it continuing its production

I mean I honestly have given up any hope that it would continue. No hope no disappointment!

#A_day_in_the_world #Friendship
We all know that friendship is always one of the most emphasized components of shounen manga and anime. Today is International Friendship Day, it's a great opportunity to shout out to those who have been on your side, and laugh with you when you're happy, cry with you when you're sad. Let's appreciate some best friend couples in the anime!
Cargando...