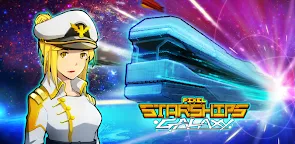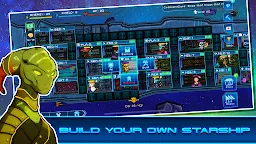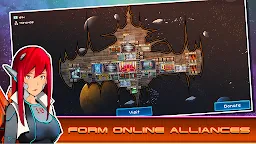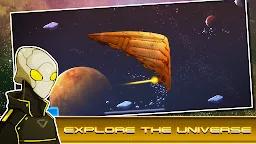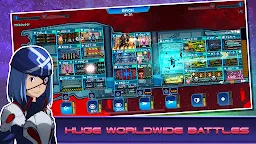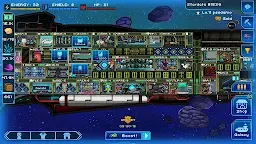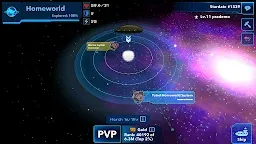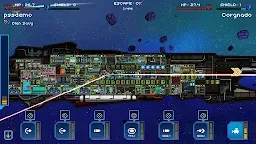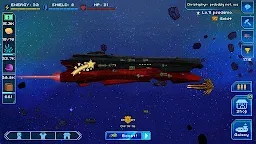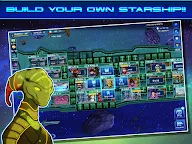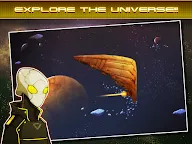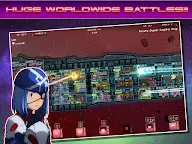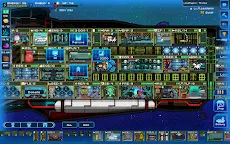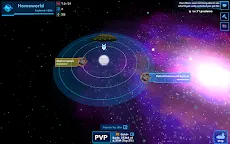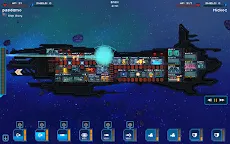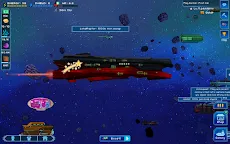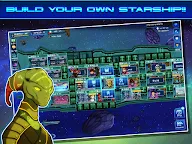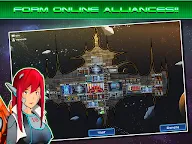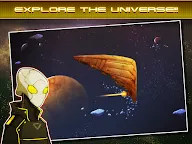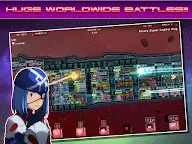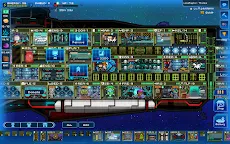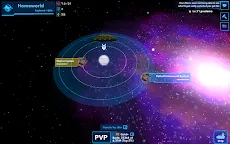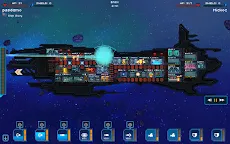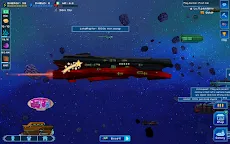 Pixel Starships™ : Hyperspace
Desarrollador: Savy Soda
Pixel Starship: Hyperspace is a strategy game developed by Savy Soda.

Join millions of players worldwide. Build your Starship, explore the galaxy, raise a fleet, and compete in epic Battles!

New 2019 Features:
● Galaxy Pets, keep your captains happy with furry creatures!
● eSports Tournament, monthly ladder battles
● Game rebalanced, for new strategies
● New AI Commands, to create sophisticated tactics
● New weapons, more ways to destroy your opponent
● FTL Travel
● Improved MMORPG Chat

Coming Soon
● Eve Online Style Galaxy Map
● Fleet Wars
● New Idle Commands
● Trek Missions

From one of the most successful Mobile Game Kickstarter campaigns of all time comes Pixel Starships!

Pixel Starships is the world's first total spaceship management game in an 8bit massive online universe. In Pixel Starships, you command every aspect of your ship from construction to battles in a single persistent world.

Key Features -

● Build Epic Starships of your own design.
● Many races, aliens, factions to command and conquer.
● Battle it out with other real players in a single massive online universe.
● Manage diplomacy, recruitment, research, exploration!
● Control ship's power and limited resources. Discover epic weapons.
● Build and deploy support crafts to augment your Starship.
● Cross section full ship control and battles.
● Create the best strategy using crew tactics.
● Explore planets, discover secrets of space.
● Form alliances and battle with your friends to achieve victory!
● Program situational AI commands to systems and crew allowing automatic combats and offline play.

Play the best mobile space strategy game Today!

Cargando...