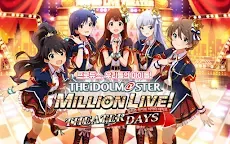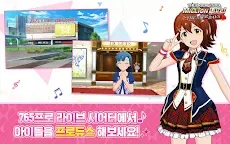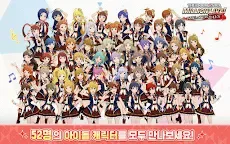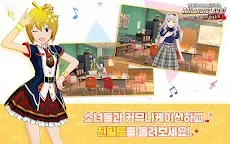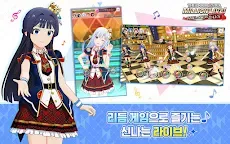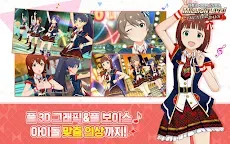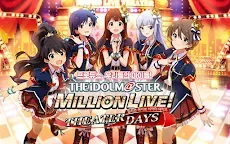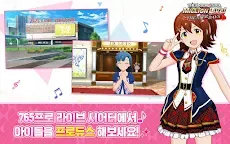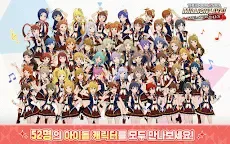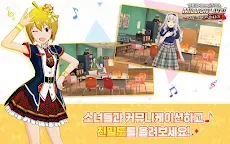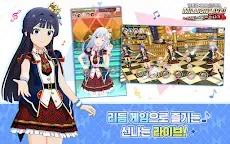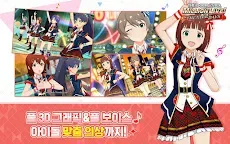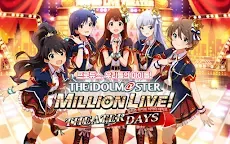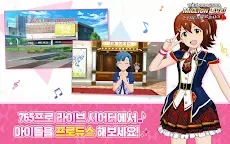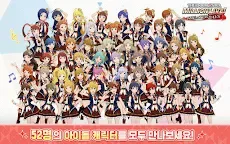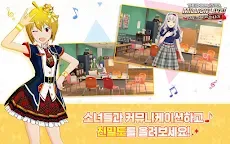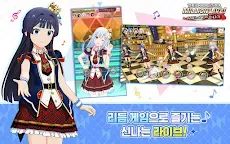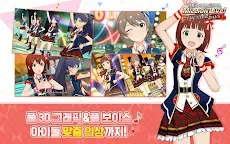 THE iDOLM@STER Million Live!: Theater Days | Coreano
THE iDOLM@STER Million Live!: Theater Days
Desarrollador: BANDAI NAMCO Entertainment Inc.
[Este juego ya no está en funcionamiento.]
☞ Otra versión: Chino Tradicional | Japonés
THE iDOLM@STER Million Live!: Theater Days es un juego de ritmo móvil en el que los jugadores pueden reclutar a los ídolos que les gustan y realizar espectáculos en vivo con ellos.
THE iDOLM @ STER Million Live !: Theater Days incluye 52 ídolos de 765 Production. Los ídolos se dividen en tres tipos: princesa, ángel, hada. Kanari Sakuramori y Tsumugi Shiraishi son nuevos ídolos creados especialmente para este juego.
El juego presenta un fondo 3DCG Live para ir junto con los diferentes modos disponibles, desde el modo de 4 teclas y 6 teclas hasta el modo de 2 teclas diseñado para jugadores con una sola mano.
1207193
A collaboration between "THE IDOLM@STER" and "Azur Lane" franchise is confirmed! Check the collaboration teaser!
https://news.qoo-app.com/en/post/69863

597012
-Today's Fanart -
Artist: Pixiv @U10
Series: The Idolmaster: Million Live!
Original Link: https://www.pixiv.net/en/artworks/82910224


Cargando...