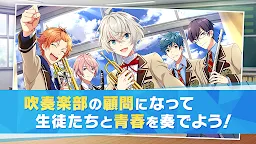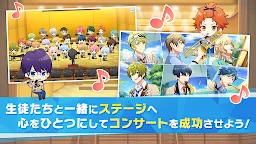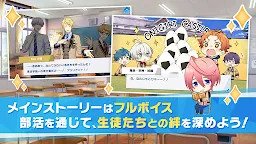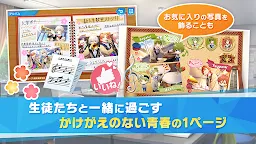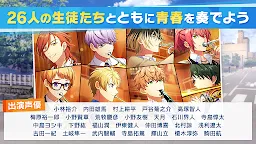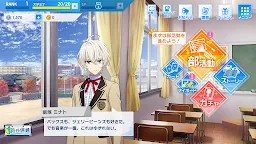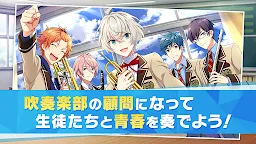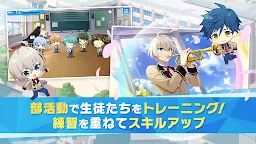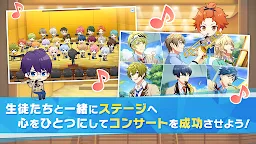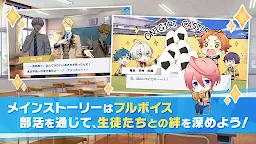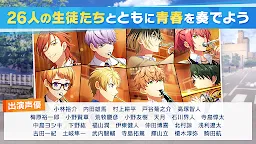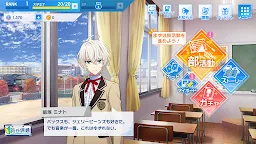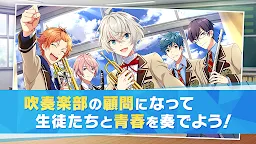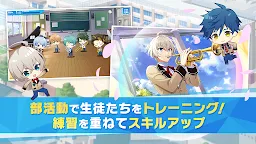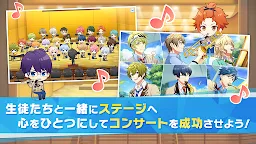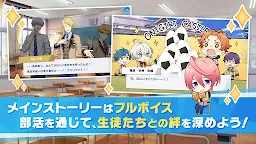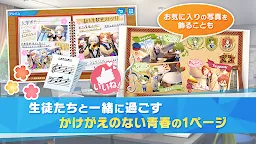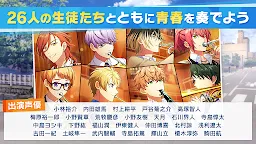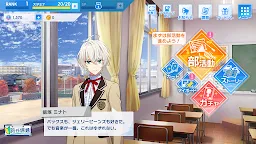 Wind Boys!
Wind Boys!
Desarrollador: DMMGAMES
Wind Boys! is an Otome breeding game developed by DMMGAMES about an all-boys high school's wind instrument club. The game is expected to be released for PC and mobile platforms in Japanese on November 15 in 2021.
Players assume the role of a rookie high school teacher who is assigned to take care of these future star musicians. Long ago, the school used to be famous for its orchestra club but not anymore. As the new teacher, you bear the responsibility of reviving the school's glory by helping out the freshmen.
Official website:
Official Twitter:
1458916
My happiness is screaming, I'm freaking out, jumping, and I still can't believe I made it, and I still managed to blomm all the cards ! !
I was saving my gems for this banner, for this moment, and I don't regret it one bit.
1458755
thank you for coming home yahiko. i almost lose my light & hope because i've already done 13 pulls and i haven't seen a sign of you, and now i can finally get a sleep knowing you're already home
Cargando...