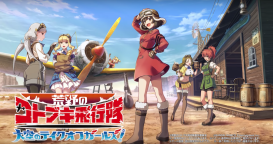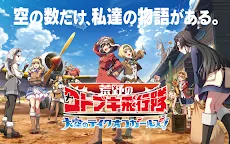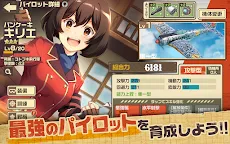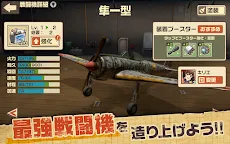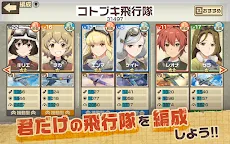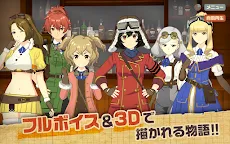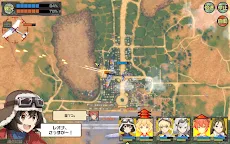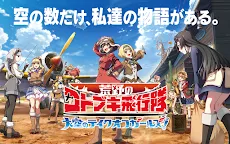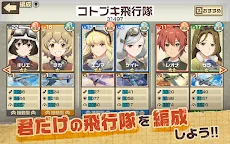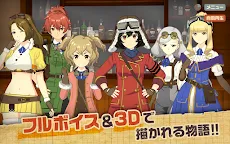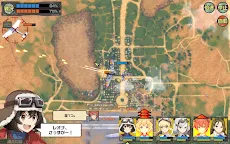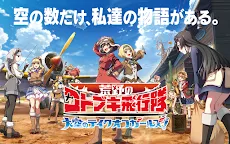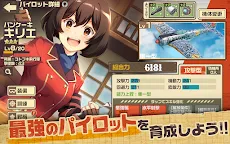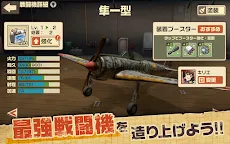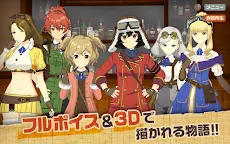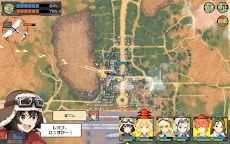 Kouya no Kotobuki Hikoutai: Ozora no Takeoff Girls!
Desarrollador: BANDAI NAMCO Entertainment Inc.
[Este juego ya no está en funcionamiento.]
The game server will shut down on 14 Dec 2020.
Kouya no Kotobuki Hikoutai: Ozora no Takeoff Girls! is a mobile game adaption of Koya no Kotobuki Hikotai (荒野のコトブキ飛行隊) - an original anime created by Girls und Panzer director Tsutomu Mizushima and Shirobako screenwriter Michiko Yokote.
The story focuses on six girls who are pilots of combat air force Kotobuki Hikotai. The team includes protagonist Kirie (CV: Sayumi Suzushiro), Kate (CV: Sayaka Nakaya), Emma (CV: Eri Yukimura), Zara (CV: Hibiku Yamamura), Reona (CV: Asami Seto), and Chika (CV: Miyu Tomita). Aircrafts featured in the show, such as Nakajima Aircraft Company's Hayabusa, are strictly designed according to their real-life counterparts.
131141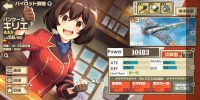 Stats explained:
Power: self-explanatory, basically how 'good' your pilot is. Calculated by both pilot stats and plane stats.
Atk: Higher = more damage.
Def: It translated as avoidance but it's basically the same thing, more means less damage.
Mobility: this one is interesting, it's not quite 'evasion' but at the same time it is. Basically the higher the value the longer they can 'turn'. Also those with higher mobility take less damage from the 'FRONT' if up against someone with less mobility.
Skill: Has a few effects this one. It apparantly improves their 'attack' range as well as the angles on the special skill or range if applicable.
Ideal Plane: self explanatory, give em the plane they prefer and they acquire a bonus to their stats.

131091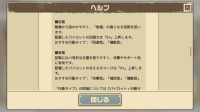 little stuff about formation:
a squadron of 6 divided into 2 groups, 1 frontliner and 1 backliner. Frontline is easier to be targetted by enemies and engage first, they will get +5% dodge bonus and ideally you want to put 回避型 (dodge type) or 機動型 (maneuver type) pilots in front. Backline has more space to support and attack enemies and they will get 5% attack bonus, best to place 攻撃型 (attack type), 補助型 (support type), and 機動型.

still don't know about the arrow besides their type, see if anyone could explain?

also colours doesnt seem to have any effect against each other like elements but it's just for bonus at certain stage.
Cargando...