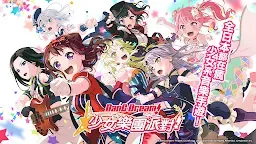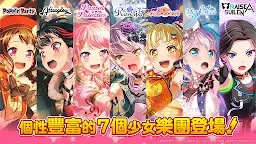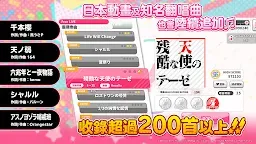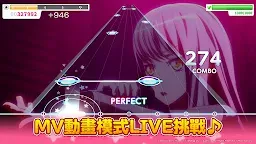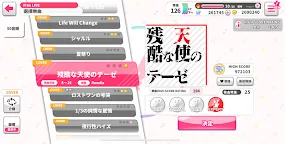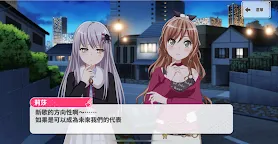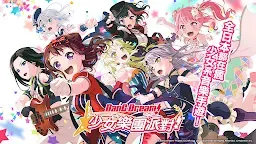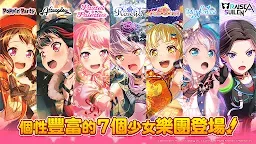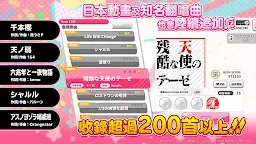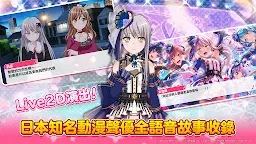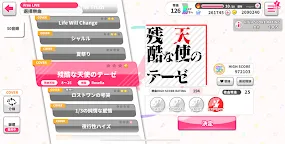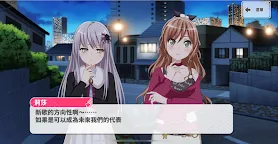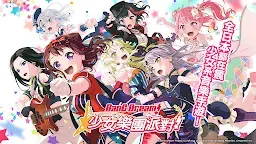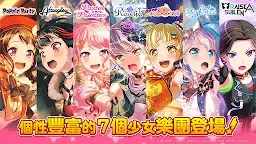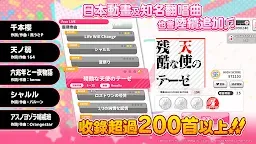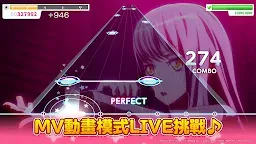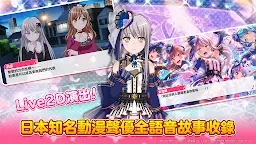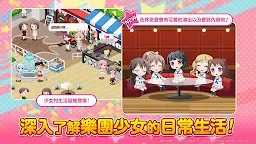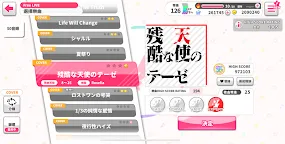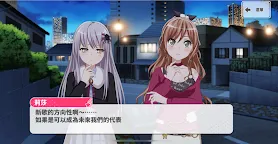 BanG Dream! Girls Band Party! | Chino Tradicional
BanG Dream! Girls Band Party!
Desarrollador: Mobimon Inc.
☞ Otra versión: Chino Simplificado | Inglés | Coreano | Japonés
BanG Dream! Girls Band Party! es un juego de ritmo basado en la popular franquicia BanG Dream! Es un juego emocionante con controles simples! Toca al ritmo de más de 60 canciones, incluidas canciones de juegos originales y versiones cubiertas de populares canciones de anime japonesas como "Silhouette", "Butter-Fly", "Guren no Yumiya" y "Soul's Refrain"
¡Únete a las 5 bandas de chicas carismáticas del juego! ¡Con Poppin' Party y Roselia de la animación BanG Dream! y bandas originales del juego, Afterglow, Pastel * Palettes y Hello, Happy World!
++++++++++++++++++++++++++++++++
★★Caracteristicas★★
● Toca al ritmo de más de 60 canciones.
● Selecciona entre 4 niveles para cada canción, FÁCIL / NORMAL / DURO / EXPERTO
● Juega en el modo de 1 jugador o con hasta 4 jugadores más y disfruta de juegos de ritmo de anime japonés
● Reúne personajes de anime para formar tu banda original, o agrúpalos según las 5 bandas oficiales
● Entrena personajes de anime para mejorar su desempeño musical
● Sumérgete en el emocionante viaje de cada banda hacia el estrellato a través de sus historias individuales.
● Interactúa con lindos personajes de anime y disfruta de sus acciones y conversaciones rítmicas
● Descubre y explora la ciudad para echar un vistazo a la vida cotidiana de los personajes de anime.
2433984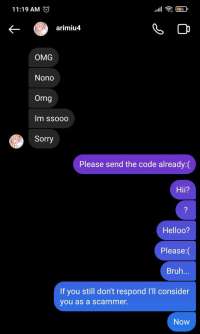 i trusted them than any other tr@@der, and they dissapoint me for giving a wrong password and now they blocked me on instagram. they lie to me and says "my mobile is lagging" and stuff's.. i waited for them to get their code like 30 minutes above and they give me the wrong password. please beware of this person, just block them and ignore them if they off33red your a.ccount, i don't want you guys to be sc4mmed like me.
2407446
Just to clarify something, being rude to another person just because their offers are so low doesn't makes you look cool. It just making you look dumb tbh. Like I get it their offers are low but you don't need to say something threatening like "kys" & "I'll block you for offering a lowballs account" etc. Just say something like "I'm sorry but pass" & "pass" plus who are you to ask people to kill themselves. Plus if their actually kill themselves it's all your fault (please don't kill yourself just because someone ask you to) I felt bad for the person tbh. That's why I'm standing up for them.

( I'm sorry if my grammars are bad. )

Cargando...