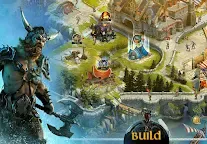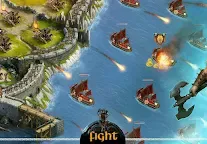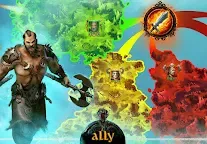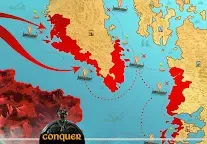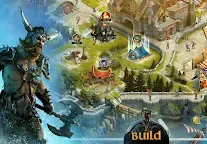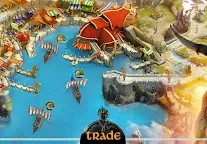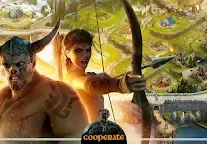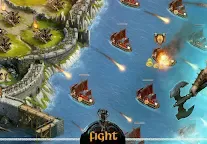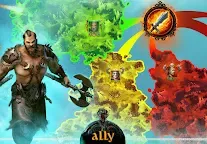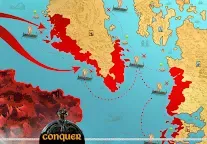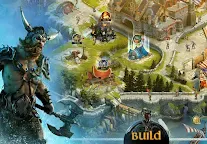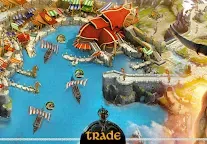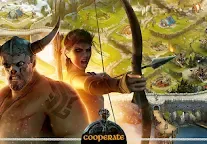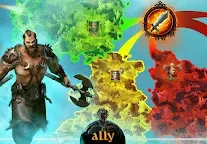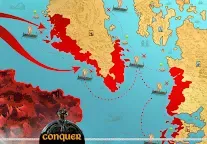 Vikings: War of Clans
Desarrollador: Plarium LLC
Welcome to the ruthless world of Vikings, where freedom, power, fear and violence reign supreme! Become the leader of a large army, lead your troops to victory and prove that you are the mightiest conqueror among a million players.
Try on the role of a wise and courageous Jarl, respected and feared by all! Construct magnificent buildings, take part in victorious campaigns, train your valiant warriors and boost your coffers. The superb graphics, compelling story and dynamic battles will have you hooked from the moment you start playing!
Features:
✔ Stunning graphics
✔ Free to play
✔ Numerous troop classes
✔ Multiple language options
✔ Fierce and thrilling battles with players from all over the world
✔ Handsome rewards for completing a variety of quests and tasks
✔ Weapons and gear crafting
✔ Become the leader or member of a mighty Clan
NOTE: Vikings: War of Clans is completely free to play, but has optional in-app purchases for real currency. You can turn off this option or set a password in your device settings. You will need an internet connection to play.
Vikings: War of Clans is an exciting MMORTS with players all over the globe. We are constantly improving gameplay and introducing exciting new updates for you. Feel free to share your ideas and suggestions — together we'll make the Viking world even more enthralling!
You are a Viking! You are the Hero!

Cargando...