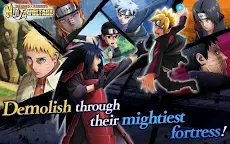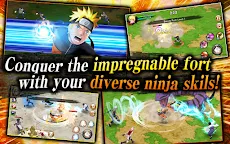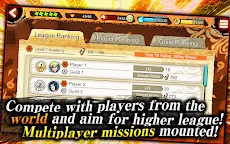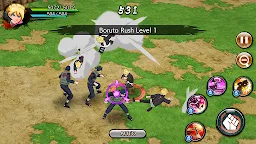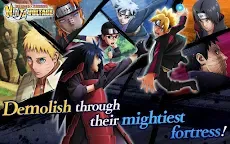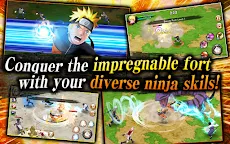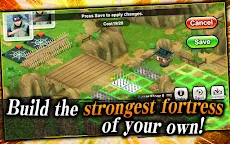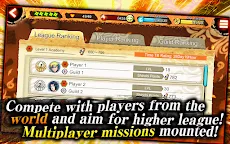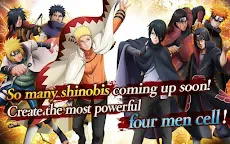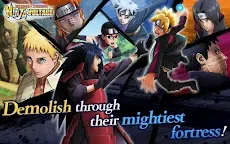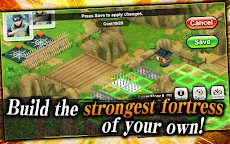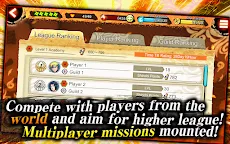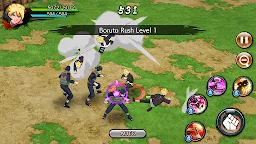 NARUTO X BORUTO NINJA VOLTAGE | Global
NARUTO X BORUTO NINJA VOLTAGE
Desarrollador: BANDAI NAMCO Entertainment Inc.
☞ Otra versión: Japonés
NARUTO X BORUTO NINJA VOLTAGE es la versión en inglés del juego japonés NARUTO X BORUTO NINJA BORUTAGE.
En Ninja Voltage, los personajes de Boruto: Naruto Next Generations y Naruto son jugables. La jugabilidad implica acciones y estrategias. Los jugadores tienen que construir sus propios fuertes y atacar a cualquier fuerte rival con movimientos espléndidos que se muestran en el anime. La cooperativa en línea también está disponible.
1538524
#Naruto #Gaara #Birthday
Today is the birthday of Gaara from Naruto! He was introduced early in the series as an antagonist, but later on, we see that his miserable background story literally made him the Sunagakure version of Naruto. With a tailed beast inside him as well, he had to look out for himself growing up alone and being aggressive.

1490539
#Naruto #Anniversary #Art #Poster
Soon enough, in a few more days we'll be in 2022 and it will be the 20th anniversary of one of the most popular series, Naruto! It is expected to have a celebration for this achievement, and the official released the visual art for the anniversary two days ago.

Cargando...