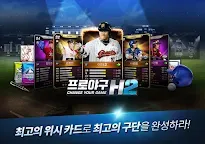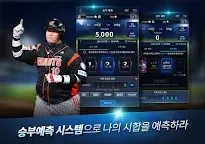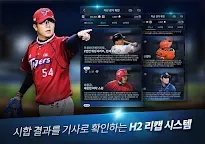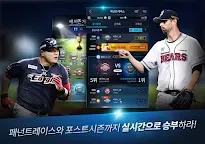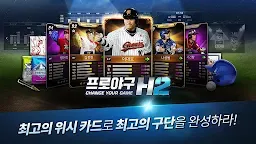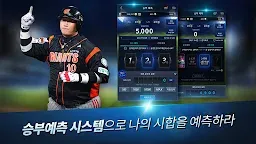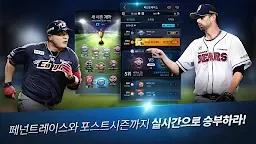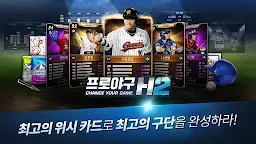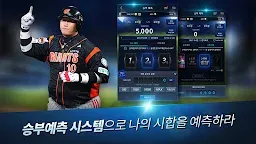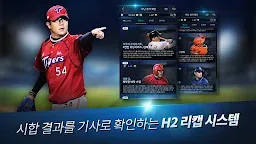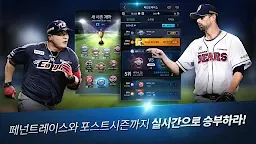 KBO League H2
프로야구 H2
Desarrollador: NCSOFT Corporation
KBO League H2 is a mobile Korean baseball game.
Competition! The Amazing Prospect of Professional Baseball H2!
Baseball manager game that Nektiba development team newly introduces! Professional Baseball H2!
▶ Now the prediction is baseball's game!
Prediction and Attractiveness through a Game-Prediction System
- Another pleasure to enjoy with the result of the match
- Predict multiplier and player record, and hit combos to aim for bigger rewards!
▶ A thrilling match in real time
- Ten leagues per league are organized and league runs every hour.
- From the same regular season 144 games as the actual league to the post season
▶ The most sophisticated baseball management game
- Reflecting the actual performance of all domestic players,
Based on 3,900 player cards,
Let's cultivate and manage my own club that I have dreamed of!
- Simulations most similar to real baseball games
▶ Now the results are easier and more enjoyable!
- Interesting activity information of athletes and clubs expressed in the form of newspaper articles
- Status information of players and clubs confirmed by manager's report
※ The following access rights are required to use the game.
[Required Permissions]
Storage: Device photo / media / file access
- Professional baseball H2 needs the right to play the game as much as possible.
- This right is required to store game data in external memory.
※ After access permission, you can reset or revoke access as follows.
[Android 6.0+]
1. To revoke a single access right: Device Settings> Apps> More (Settings and Control)> App Settings> App Permissions> Select this access right> Select whether to grant or revoke access right
2. How to withdraw by app: Device Settings> Apps> Select this app> Select Permission>
[Under Android 6.0]
Due to the nature of the operating system, it is not possible to revoke access privileges. Please upgrade your version of Android.
[Specifications]
CPU Quad-core, 1.5 Ghz, 1 GB of RAM
Cargando...