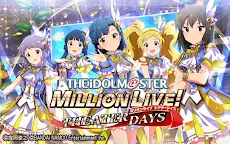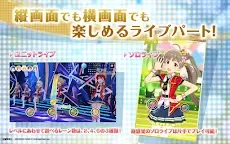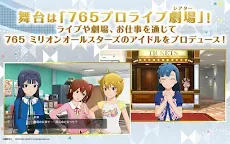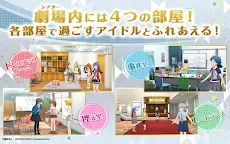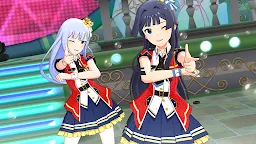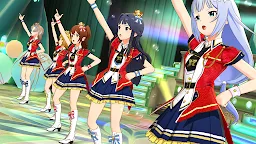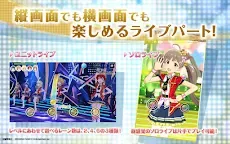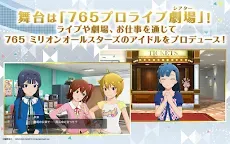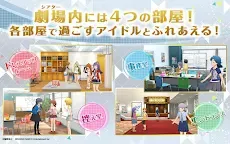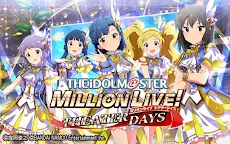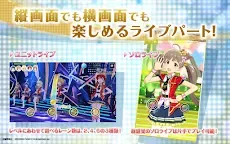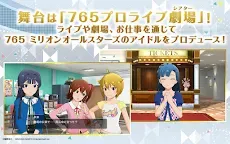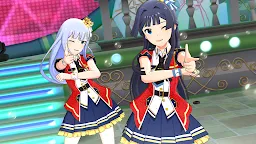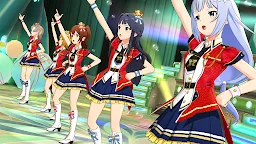 THE iDOLM@STER Million Live!: Theater Days | Japonés
THE iDOLM@STER Million Live!: Theater Days
Desarrollador: BANDAI NAMCO Entertainment Inc.
☞ Otra versión: Coreano | Chino Tradicional
THE iDOLM@STER Million Live!: Theater Days (es un juego de ritmo móvil en el que los jugadores pueden reclutar a los ídolos que les gustan y realizar espectáculos en vivo con ellos.
THE iDOLM @ STER Million Live !: Theater Days incluye 52 ídolos de 765 Production. Los ídolos se dividen en tres tipos: princesa, ángel, hada. Kanari Sakuramori y Tsumugi Shiraishi son nuevos ídolos creados especialmente para este juego.
El juego presenta un fondo 3DCG Live para ir junto con los diferentes modos disponibles, desde el modo de 4 teclas y 6 teclas hasta el modo de 2 teclas diseñado para jugadores con una sola mano.
1269457
Ahhhh i didnt know about the ssr ticket that u get in begginer mission, and it only appear today, thank God it appeared bcs my mission has 3 days left bcs idk what to do :/, so i pick my dream card makoto! i really like this makoto card, i also like makoto herself too!
1262730
when i saw this card design for the first time, man i already fell in love with this card, so when her rerun (?) banner finally came, i decided to do single pull and then get it at 5th pull! welcome home chihaya!
Cargando...