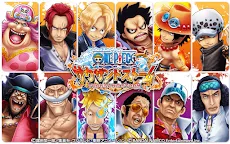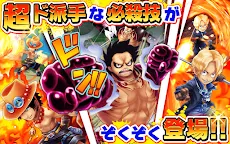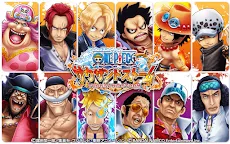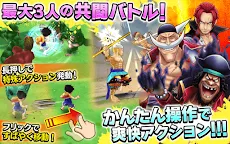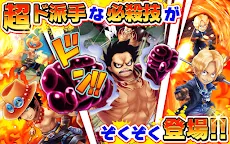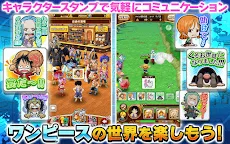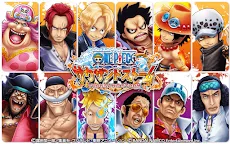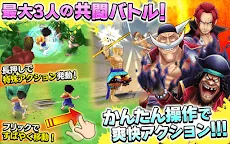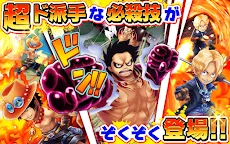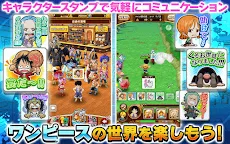 ONE PIECE Thousand Storm
One Piece Thousand Storm
Desarrollador: BANDAI NAMCO Entertainment Inc.
ONE PIECE Thousand Storm es un juego de rol de batalla en 3D. ¡Los jugadores controlan a Luffy, Nami, Zoro, Usopp y sus amigos para encontrar el legendario One Piece!
Características
■ Control fácil
■ Utiliza los ataques mortales de los personajes, como Luffy Gear 4.
■ Raza personajes y colecciona cartas de escena
■ Ofrece modo cooperativo para 3 jugadores y solo
1424226
#Meme #OnePiece #Oda #Haki
Lol, it's a funny conversation. Even the creator of One Piece Eiichiro Oda begged him to be nicer to his poor brother. I think this happened at one of the Q&As that he regularly answered the readers' questions. His brother was apparently so scared of his glare
Be nice to your siblings!

Cargando...