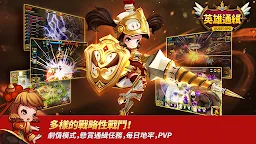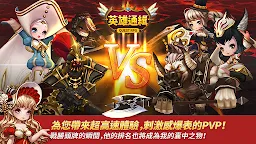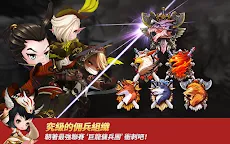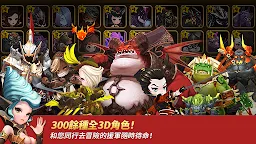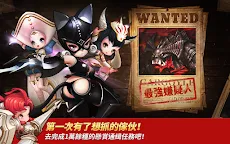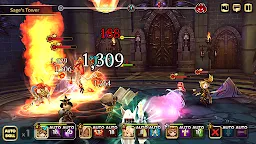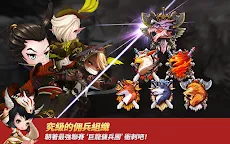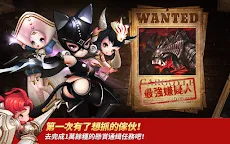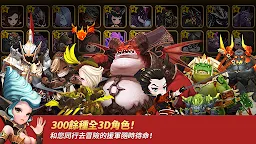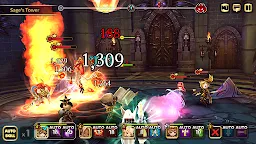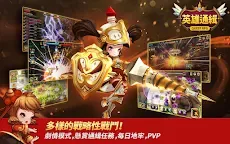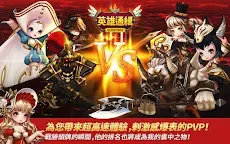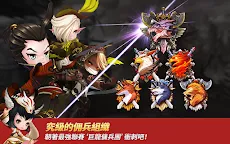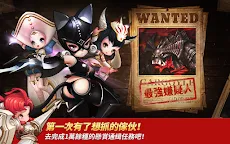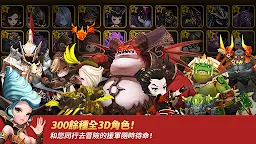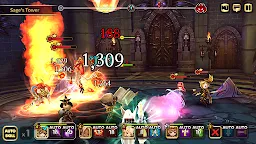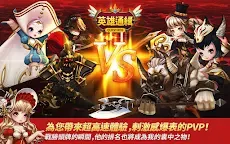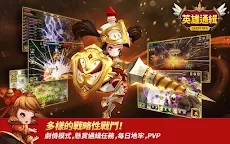 Heroes Wanted
クエストRPG「ヒーローズウォンテッド」
Desarrollador: NHN Studio629
"Seems like a good day to start hunting down someone!
A grand adventure RPG unfolds around the Sage Stone!
We invite you to join us in overwhelming quests and dynamic battles with Mercenary Captains from around the world in a search for wanted targets.
As you battle on to complete bounty missions, your mercenary monsters will become stronger and fill up the World.
***
▶ Game features
[Overwhelming amount of quests]
Fire, Water, Forest, Light, and Dark!
10,000 Wanted Monsters of 5 Elements!
Defeat various Wanted Monsters and claim your bounties!
[Unlimited Strategies]
Hundreds of spectacular skills for many different monsters!
6 Rune slots! Farm Runes with various effects for extra fun!
Make numerous strategies with simple controls!
[Various Content]
Village, Dungeons, Raids, Daily Dungeons, Collection, Leveling and PvP! Unlimited amount of content awaits you!
[Balanced Leveling System]
Transform a 1-star Monster into a 6-star Monster through upgrades, level ups and evolutions! All Monsters are precious! From now on, no monsters will go to waste.
Hurry up and this perfected RPG fun! Go, go, go!
Available Languages: English, Korean, Japanese, Chinese, Thai, Portuguese, Spanish, German, French, Italian, and Russian."

Cargando...