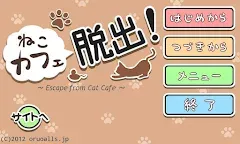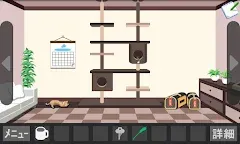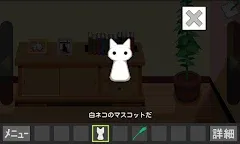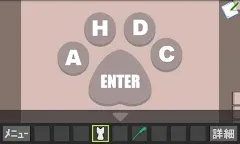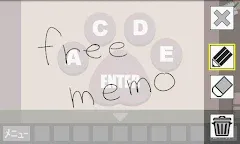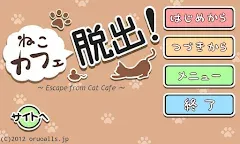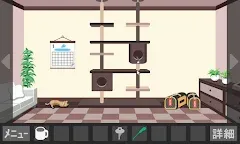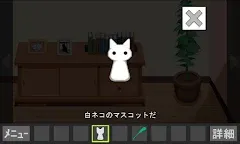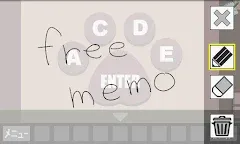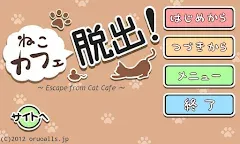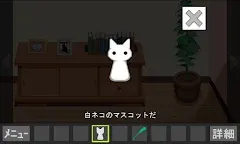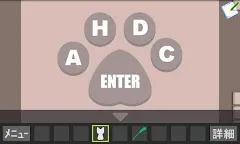 Escape from Cat Cafe
ねこカフェ脱出
Desarrollador: oruoalls
You will be locked inside the cafe if you doze off in the cat cafe!
Use the cat goods to escape from the cafe!
The escape game does not require a combination of items so it is easier for beginners.
There is also a save and memo function for this.

Available in English

**Email enquiries in non-Japanese languages may not be answered correctly in some cases.
Cargando...