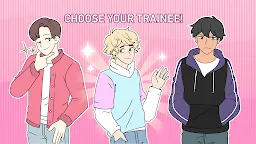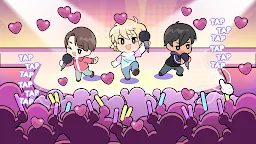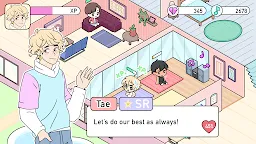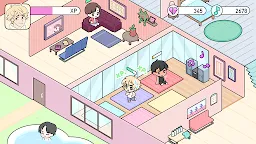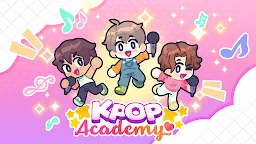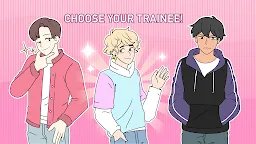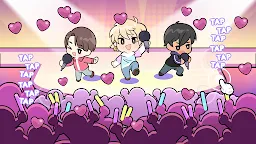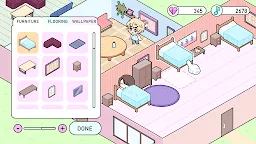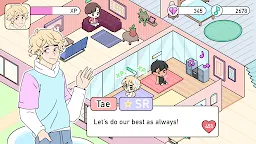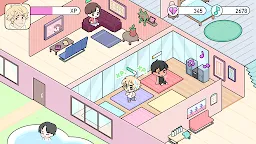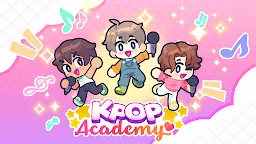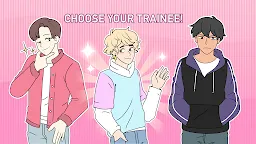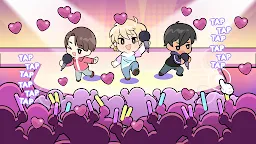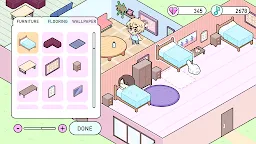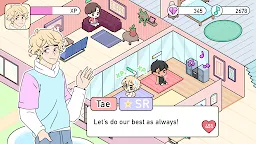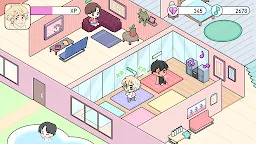 K-Pop Academy
Desarrollador: HyperBeard
K-Pop Academy is a casual game developed by HyperBeard.

Is that the sound of a cheering crowd waiting for the next great Idols to fangirl?
A new group of young, talented and ridiculously cute trainees are ready to be launched into stardom! Become the agent they need to thrive in the entertainment industry.
You gotta work it to earn it! Singing in difficult notes? Picking up complicated guitar chords? Dancing to the perfect choreography? Or are you just seeking fame and fortune? Your idols will need you for all of it! Help them polish their abilities to mesmerize fans all over the globe.
Happy Idols make the perfect stars!
Learn all there is to know about your ambitious, young talents, and figure out what their favorite dishes are… As varied as your Idols are, so are their tastes! Keep their bellies full to keep their spirits high on stage!
Decorate your agency to taste! Maintaining a carefully curated public image is elemental for any idol wishing to reach stardom! Dedicate time and resources to build the best agency for your Idols… And for your idols to have the face their fans in their best mood!
Launch the concert of your dreams! Can you feel it? The expectant fans, the stage lights illuminating the stage…
What are you waiting for? Pick, collect, and train your favorite idols, and transform them into the next Idol Popstars!
Cargando...