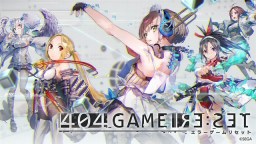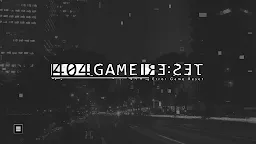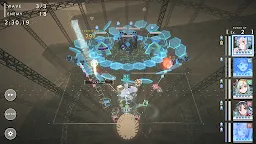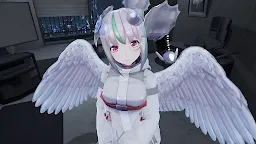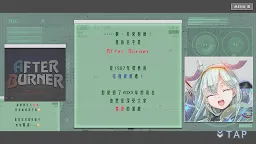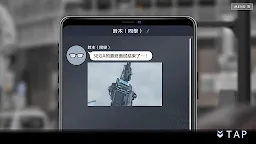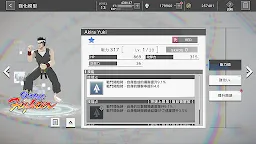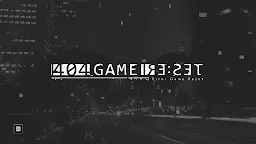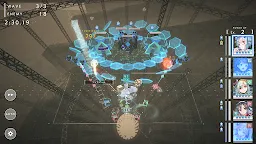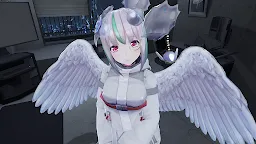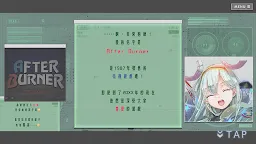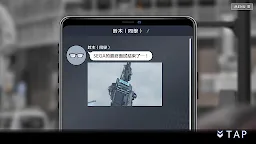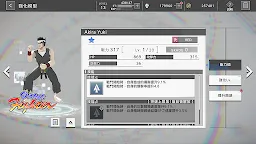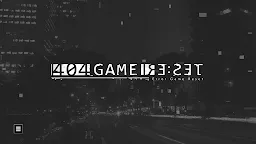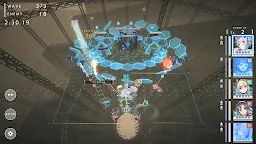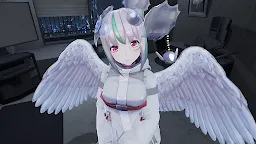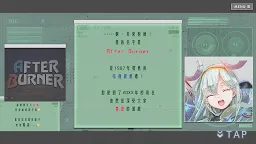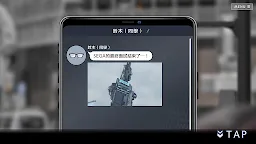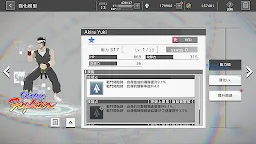 404 GAME RE:SET | Chino Tradicional
404 GAME RE:SET
Desarrollador: SEGA CORPORATION
☞ Otra versión: Japonés
404 GAME RE: SET es un juego de rol desarrollado por SEGA CORPORATION para dispositivos móviles Android / IOS y PC.
El juego presentado es un nuevo proyecto de juego de rol anunciado oficialmente por SEGA en el día 6 de Febrero del 2023.
En este juego, eres el protagonista quien vive en un mundo distorsionado por "SEGA", para poder recuperar el mundo original, tienes que meterte en las batallas contra "SEGA".
Director Creativo: Taro Yoko
Diseño de personajes: Yuugen
Desarrollo: SEGA
— El juego altera todo —
Aquí se parte SEGA y es creado por SEGA, y es un mundo creado por SEGA.
Desde el transporte y la logística hasta la industria del entretenimiento, SEGA domina la cima de todos los ámbitos.
Tú vives en un mundo así, hasta que un día te encuentras con una persona misteriosa llamada "X".
"Éste mundo en el que vives, no es la apariencia real en la que debería tener".
Más tarde, te das cuenta que el mundo es distorsionado por SEGA.
Y para recuperar el mundo original, decides unirte en la batalla contra SEGA
◆ Los juegos conocidos que dejan sus nombres en la historia y que son presentados como "CAST", son transformados como unas hermosas muchachas ◆
OutRun (el año 1986)
After Burner (el año 1987)
Virtua Fighter (el año 1993)
Virtua Cop (el año 1994)
◆ Convocación de productores de juego, artistas reconocidos del mundo ◆
Director Creativo: Taro Yoko
Diseño de personajes: Yuugen
▼ Sitio oficial de Facebook: https://www.facebook.com/errorgamereset.official.zh/
▼ Sitio web oficial: https://errorgamereset.sega.com/zh/
2551975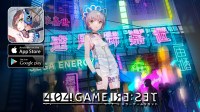 Game: 404 GAME RE:SET
Genre: RPG
Gameplay and Download: https://youtu.be/5yes97S74s0

404 GAME RE:SET GAME
RPG like shooting that saves a girl who fell into darkness
"404 GAME RE:SET -Error Game Reset-" (Elage)
Shoot down the incoming hordes and save the world!

■ Games make things crazy
this world is not the real world

The distorted real world of IF drawn by Yoko Taro
The beautiful girl with light and darkness is the cause.
They (the creatures that give the game its identity) make things go crazy

One day, a player living in such a world encounters the mysterious existence "X".
"The world you live in is not right."

In order to regain the original world, players who know that this world has been altered by Sega,
I'm about to jump into battle with Sega.

A gathering of the world's leading game makers and illustrators
Creative Director: Yoko Taro
Character design: Yuugen
Development: Sega

■ Beautiful voice actors enthusiastically perform!
CV Ribbon: I'm Aizawa
Outrun CV: Ai Kakuma
Afterburner CV: Akari Kito
CV Virtua Fighter: Fairouz Ai
Fantasy Zone CV: Nichimasa Omori
Lightning Sword CV: Mikako Komatsu
CV Virtua Racing: Haruka Shiraishi
King of the Beasts CV: Akira Sekine

#7LGAMEPLAY
#404GameReset
#RPG
#Anime
#エラーゲームリセット
#Kawaii
#Waifu
#Bishojo
#Android
#IOS
#APK
#Game
#Gameplay
#NewGame
#NewAndroidGame
#NewMobileGame
#AndroidGameplay
Cargando...