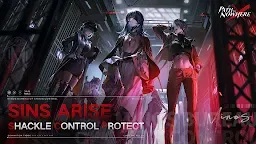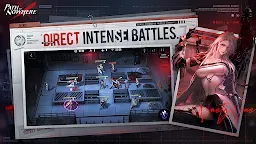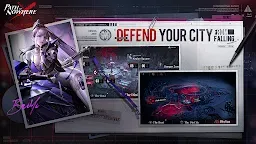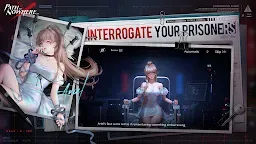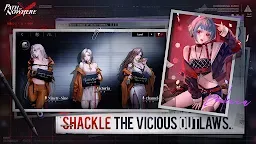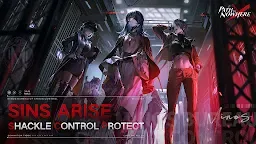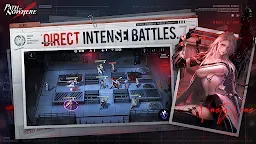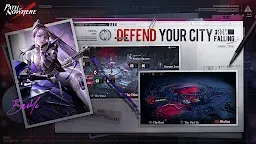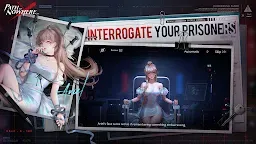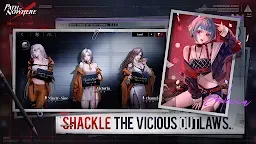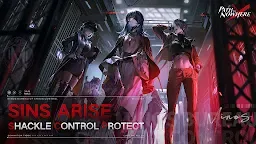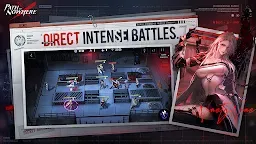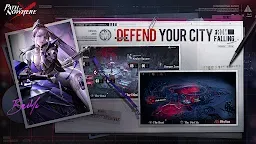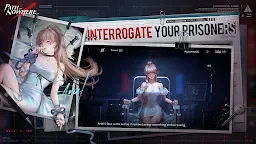 Path to Nowhere
Path to Nowhere
Desarrollador: AISNO Games
Fecha de lanzamiento:
2022-10
Recompensas de pre-registro:
over 100,000 pre-registrations:Mania Essence*30,000,DisCoins*30,000
over 250,000 pre-registrations:Warrant*3,Stamina*3
over 500,000 pre-registrations:B-Class Crimebrand Gift Pack*1,Memory Fragment*30,000,DisCoins*30,000
over 1,000,000 pre-registrations:Warrant*5,Hypercube*200
over 1,500,000 pre-registrations:A-Class Crimebrand Gift Pack*1,Hypercube*300
over 2,000,000 pre-registrations:Limited Attire "Yesterday's Revisits" Hecate's 3-star Attire*1,Warrant*5,Hypercube*300
Path to Nowhere
is a SRPG featured by Real-time Tower Defense gameplay.
[In the year N.F.112, you are appointed to be the Chief of MBCC]
Welcome to Minos Bureau of Crisis Control. As the Chief, you are obligated to Shackle and Control the most vicious outlaws—Sinners, to Protect the city from falling. Hold on to the light in the darkness and salvage hope from despair.
▣ Survive the Nameless Apocalypse
Mysterious meteorites make the beginning of the Apocalypse. Infected by Mania, people lose consciousness and mutate into hideous monsters. Find Providence and save the dystopian world from the plague.
▣ Detain the Most Badass Sinners
Your prisoners bear dangerous powers and irresistible charm. Harvest their loyalty and darkest secrets through disciplines and interrogations.
▣ Scheme the Most Delicate Tactics
Timing is everything. Utilize your talent to control, deploy, and unleash the skills of your Sinners in real time. Be the "manipulator" and turn the tide of the battle.
▣ Enjoy the Finest Auditory Feast
Immerse yourself in this Lovecraftian world with the finest voiceover. Explore the Sinners' inner world in English, as well as Japanese, Korean, and Chinese. Switch anytime to your liking!
FOLLOW US
Official Site:
https://ptn.aisnogames.com/en-en
Facebook:
https://www.facebook.com/Pathtonowhere.en
Twitter:
https://twitter.com/PathToNowhereEN
YouTube:
https://www.youtube.com/channel/UCvYsNXlwS6ZTkG0BzCGNjFQ
Discord:
https://discord.gg/aMwgDNjGDR
Cargando...