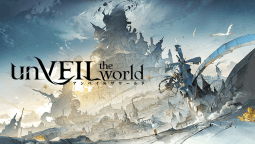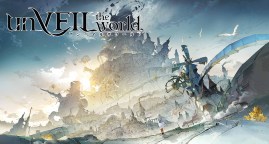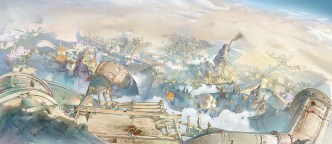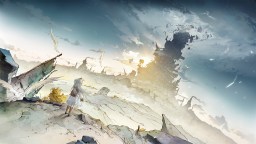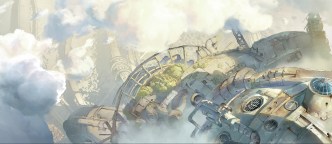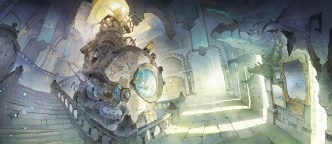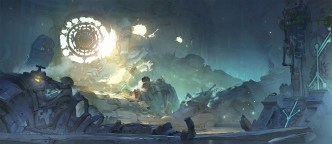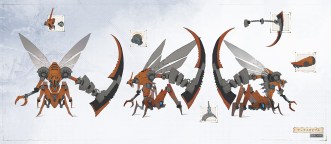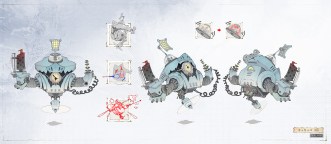 unVEIL the world
unVEIL the world
Desarrollador: Shueisha Games ✕ NetEase Games
"unVEIL the world" is a strategy adventure RPG developed by Shueisha's subsidiary, Shueisha Games, and NetEase Games.
Shueisha Games officially introduced the original drawings and graphics of a mysterious silver hair girl named Yuta Lassica, in TGS 2022 on 15 Sep 2022.

The game invites Posuka Demizu, the illustrator of The Promised Neverland in Weekly Shonen Jump, as character designer.
The story begins with a young girl who yearns for reaching the top of the gigantic tower that has portals to countless worlds.
The secret attracts the girl to start her adventure - no matter how dangerous and difficult the journey will be, despite the fact that there are uncountable adventurers failed to succeed.
~So the adventure journey begins...
This game will be available on both Appstore and GooglePlay.
Release date TBC.
Support language TBC.
Cargando...