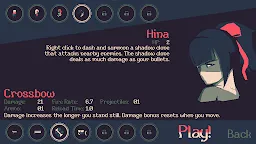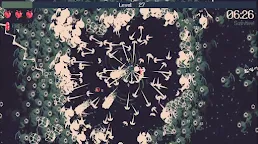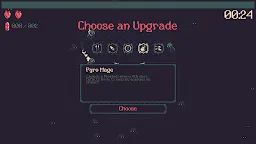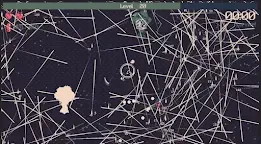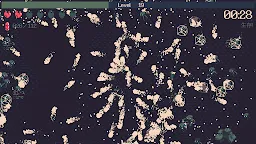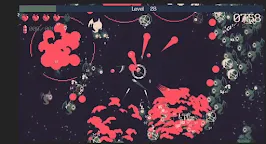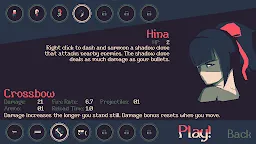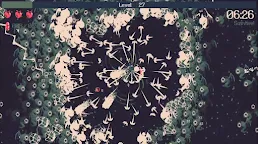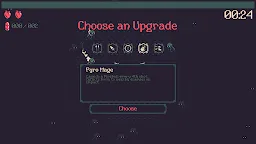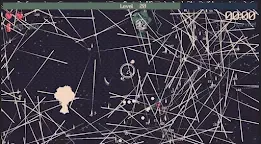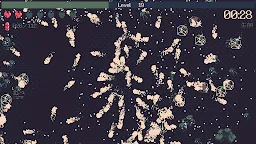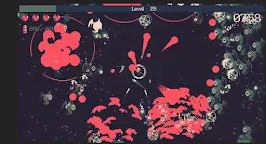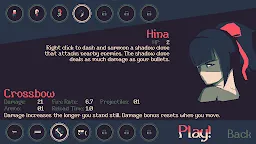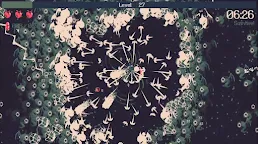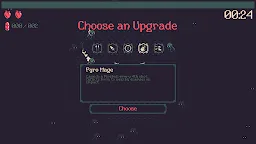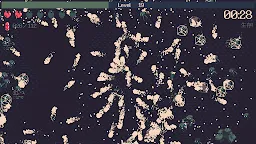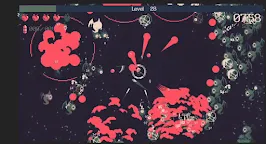 20 Minutes Till Dawn
20 Minutes Till Dawn
Desarrollador: Erabit Studios
20 Minutes Till Dawn is an action game developed by Erabit Studios.

Pre-register available at GooglePlay.
Survive. Evolve. Thrive!!
20 Minutes Till Dawn is a roguelike, shoot'em up where you mow down endless hordes of monsterous baddies. Level up and upgrade your character with magical perks and powers, that make for unique experiences every run. You can be a fire wizard, for example, and ignite monsters with every pump of your shotgun, or an agile ninja who controls magic knives to pierce your enemies.
Cargando...