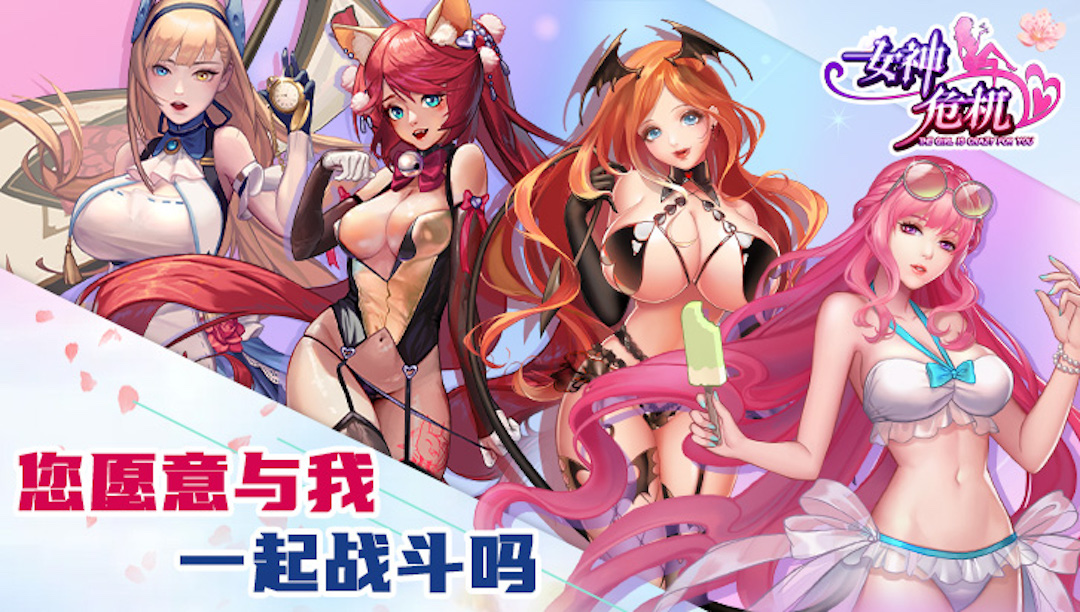 女神危机
女神危机
Desarrollador: MengWanCo
《女神危机》是一款由 MengWanCo 推出的日系恋爱激斗 RPG 卡牌手游。
《女神危机》游戏介绍
本作以幻想的平行世界为背景,讲述了黑暗势力侵袭开启基因毁灭计划,不知自己身世的男主角在世界面临崩溃的危机边缘踏上保护女神之旅,摧毁黑暗原罪的阴谋计划,拯救各个势力女神的故事。而玩家将扮演降临异世界的天命之子。来邂逅毛绒兽耳娘、天然呆萝莉、无口御姐(实则是反差萌)、纯白花嫁娘等各类女神,与她们一同作战,守护世间美好!
--- A continuación se muestra la información proporcionada por el desarrollador ---
女神危机是一款日系恋爱激斗RPG卡牌手游,在游戏中,玩家将扮演降临异世界的天命之子。来邂逅毛绒兽耳娘、天然呆萝莉、无口御姐(实则是反差萌)、纯白花嫁娘等各类女神吧,与她们一同作战,守护世间美好吧!
2049165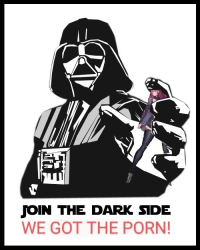 #QooAppHarem #Rise_of_Harem_genre
So...it seems that the number of Ex-Qoo-sive Harem games is on the rise. I assume Ex-Qoo-sive=R18/Harem by now, so cool games are no longer Ex-Qoo-sive. Honestly, some of the other Ex-Qoo-sive games don't even HAVE as single event on QooApp. Which makes us wonder: if it is not a Harem game in the Ex-Qoo-sive section, we are not going to get a QooApp event?

I am also seeing Qoo-takus complaining how redundant the NEW Harem games are and they are not going to waste time on the new one...

Given the trend of REJECTING new Ex-Qoo-sive Harem games, I wonder...WILL THERE BE EVEN MORE HAREM GAMES JOINING THE EX-QOO-SIVE ZONE? Or will there be FEWER Harem games joining our platform?

Follow and LIKE our on-going Qoo-vestigators: Qoo-vestigations! Find out more about the weird news and trends on this isolated platform with a dying & aging population!

As always,
Cargando...