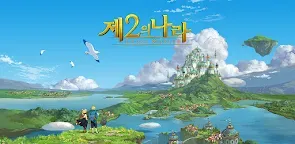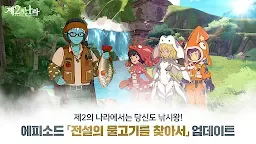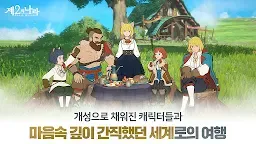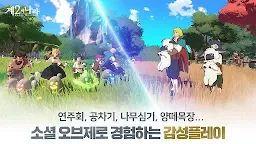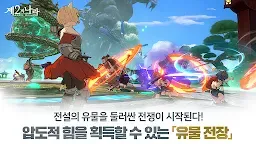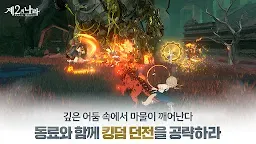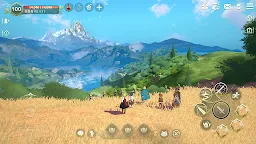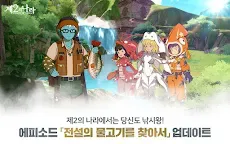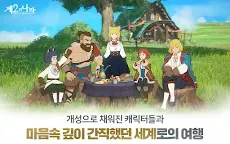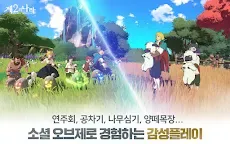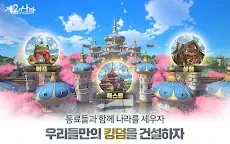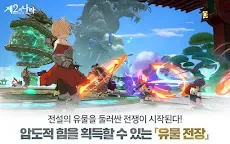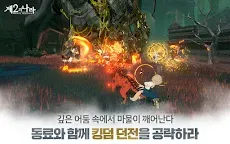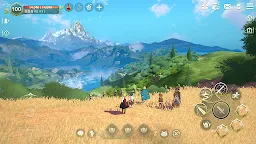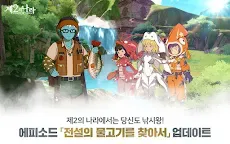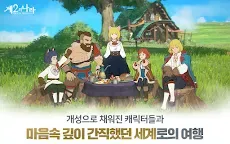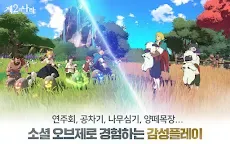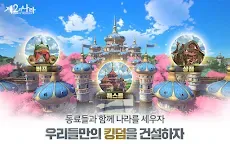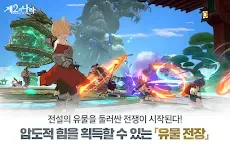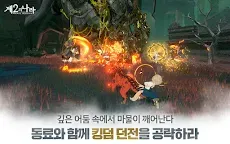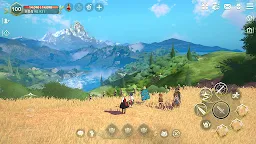 Ni no Kuni: Cross Worlds | Japonés/Coreano
Ni no Kuni: Cross Worlds
Desarrollador: Netmarble
☞ Otra versión: Traditional Chinese | Global
Ni no Kuni: Cross Worlds es un MMORPG desarrollado por Level-5 y Netmarble para dispositivos móviles. Con hermosos gráficos sombreados en celdas, escenas de alta calidad y la música de fondo de la serie Ni no Kuni, los jugadores pueden sentir que se embarcan en un viaje en una animación.
Características:
1.Sistema de combate: hack-and-slash en tiempo real.
2.Clases de personajes: hay un total de cinco clases de personajes (bruja, espadachín, pícaro, ingeniero y destructor).
3.Jugador contra enemigo: misiones principales, solicitudes de la compañía Tsubakuro, mazmorras especiales, mazmorras de advenimiento, laberintos de fantasía / prueba, jefes de campo / mundo, defensa del reino, expediciones familiares (jugador contra enemigo), etc.
4.Jugador contra jugador: campos de batalla de guerreros, batallas de islas del cielo, batallas de reinos, invasiones de reinos, campos de batalla de reliquias, batallas de tronos, expediciones familiares (jugador contra jugador), etc.
1189755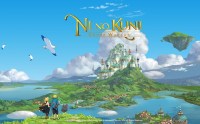 So I've been waiting for this game for two months, the promotion of this game is pretty insane, I see them a lot wherever I go online. It seems the game is pretty big and it'll take some time to play through, but the good news is that the weekend is coming
Just hope it's a good one, based on the rating now it doesn't look too impressive but I'll definitely write a comment for this game soon after I play it. How many of you guys played it already but haven't left a game comment? Come on, go write one.

#Mobile #Ninokuni
Traditional Chinese version: https://apps.qoo-app.com/en/app/10356
Japanese/Korean version: https://apps.qoo-app.com/en/app/17631

1186965
This is not the japanese version. Please upload the japanese version as thr majority of us understands a bit of japanese thanks
Cargando...