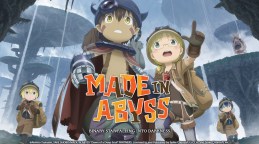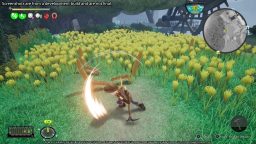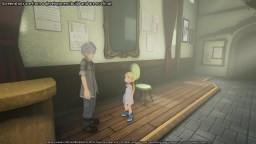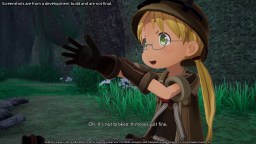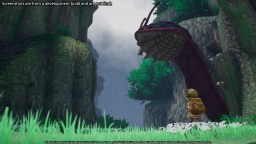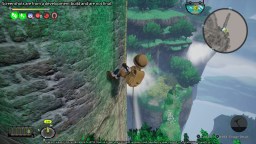 Made in Abyss: Binary Star Falling into Darkness
Desarrollador: SPIKE CHUNSOFT
Más del mismo desarrollador Más

Enigma Archives: RAIN CODE

AI: THE SOMNIUM FILES - nirvanA Initiative

Re:Zero The Prophecy of the Throne
Made in Abyss: Binary Star Falling into Darkness es un juego de rol de acción en 3D desarrollado por Spike Chunsoft. El juego está basado en la serie de anime Made in Abyss y se lanzará en 2022. Se confirma que el juego estará disponible en plataformas PS4, Nintendo Switch y PC.

Historia:
El único abismo invicto que queda en el mundo,
el Abismo, es el escenario donde muchas aventuras nacen ... y desaparecen.
Aquellos que aparecen en estas historias están hipnotizados por la
poder del Abismo y apuntar al fondo del inframundo.
La historia que se contará es la de un Cave Raider sin nombre.
que comienza su aventura muchos dias despues
1126547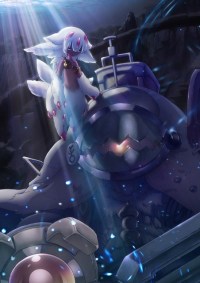 The 2nd season of the anime series "Made in Abyss" is confirmed to release in 2022, named "メイドインアビス 烈日の黄金郷" (The Sun Blazes Upon the Golden City). Official site: http://miabyss.com/index.html
Cargando...