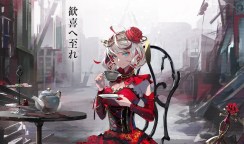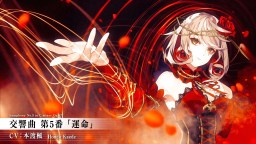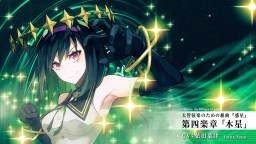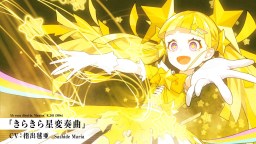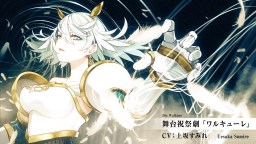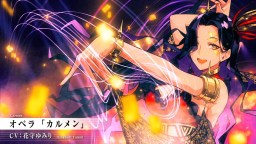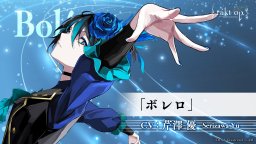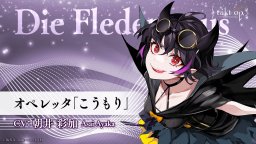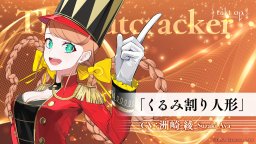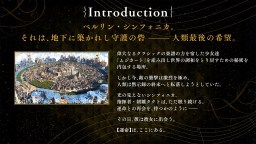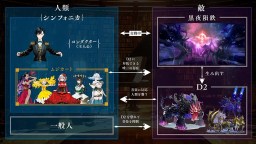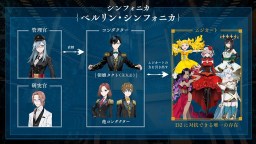 takt op.
Takt Op. Destiny in the City of Crimson Melody
Desarrollador: DeNA Co., Ltd.
Takt Op. Destiny in the City of Crimson Melody es un juego para dispositivos móviles del proyecto cross-media "takt op" producido por BANDAI Namco Arts y DeNA. El creador es el autor de Sakura Wars, Hiroi Oji, y Aya Takaha trabaja en el guión.
La historia está ambientada en un mundo sin música alrededor del año 2050. Un meteorito del espacio trajo a las criaturas hostiles "Despair Dolls" también conocidas como "D2" en el 2020. Dado que destruyeron la mayor parte del mundo, los humanos se ven obligados a esconderse y vivir en una ciudad subterránea.
En el juego eres un Director que puede aprovechar el poder de las partituras musicales y liderar la lucha contra las D2 con las chicas de "Musicart", que son manifestaciones de una composición musical legendaria.
A medida que avances en el juego, conocerás mejor a las chicas y sus historias. Takt Op. Destiny in the City of Crimson Melody utiliza una idea atractiva para combinar la música clásica en la cosmovisión y la narración de historias. También se invitaron a talentosos músicos como Sakamoto Hideki como compositor y a la famosa cantante pop Nakashima Mika para el tema principal. El juego está programado para lanzarse en el año 2021.
--- A continuación se muestra la información proporcionada por el desarrollador ---
Takt op. es un nuevo proyecto multimedia planeado y producido por DeNA en Japón. Se espera que se publiquen animaciones y juegos. El título significa "takt (ritmo)" y "op. (Número de obra)".




Twitter oficial del juego: @takt_op
1511134
The official devs of Takt Op. had announced in their official Twitter, they will post monthly calendar 📆 posts each month, they stated please save and use them.
1507875
With the New Year's Eve coming close, the official devs of Takt Op in Twitter delivered a special illustration by LAM-sensei to us, which is Odey to Joy herself.
Cargando...