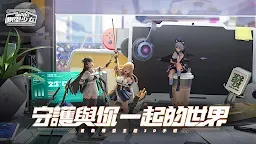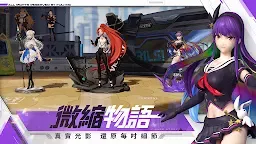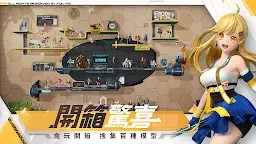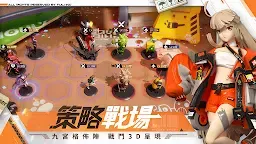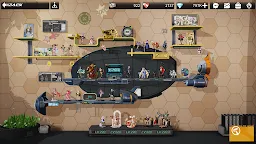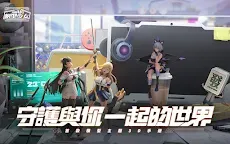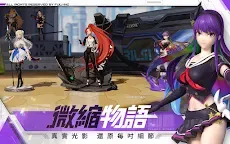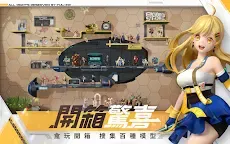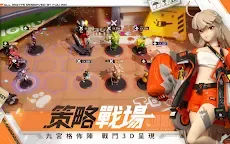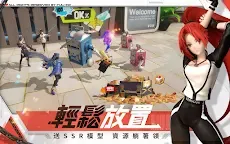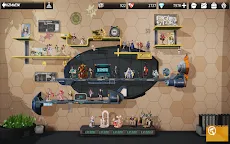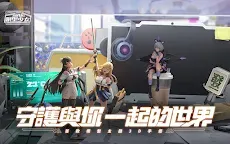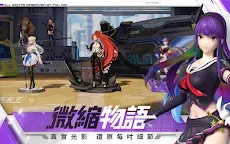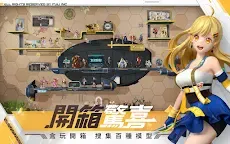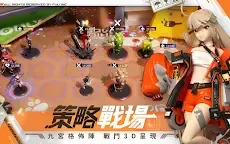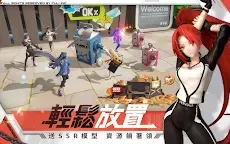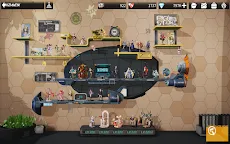 Figure Fantasy | Chino Tradicional
Figure Fantasy
Desarrollador: Komoe Game
☞ Otra versión: Inglés | Coreano | Japonés
Figure Fantasy (Figure Story) es un juego móvil 3D de rol desasrrollado por Komoe Game.
Aquí, se convertirá en el maestro de las modelos y experimentará una maravillosa aventura en la experiencia de juego original en miniatura del mundo original.
¡Ven a descubrir las historias secretas de los modelos, comparte las alegrías, la ira, la tristeza y protege el mundo con ellos!
Facebook oficial:
1200645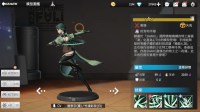 Another two of new figure product is released. New figures, new collection! Did you check your owned one condition? Is it dusty? If yes, let's clean them so the new ones can come to us with joy and comfort!
Description with "**" means the text with blue color. FTC is the abbreviation of first-time cast.
#FigureStory #NewFigure #LHA

1. Lin (Cold)
1166763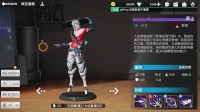 [Update: June 18, new figure Hinohara Ai added]
Most reliable source of damage, weak but fatal, one but can kill many. Don't let them do as they please or chaos would be within your ranks! Let me explain, due to my lack of understanding the language, figures name will be based by what app translator says. Description with "**" means it's the text with blue color.

Another thing to know is about club. You'll unlock the benefit later after completing chapter 9-1. You don't need to put same clubs to get the benefit, simply having them and upgrading the clubs is enough.
#FigureStory #Roles #FiguresList #FSFLSTCSD


A. Let's Get Red

1. Yuan Shang (Source)
Cargando...