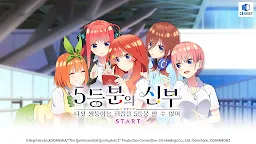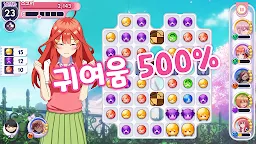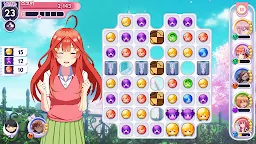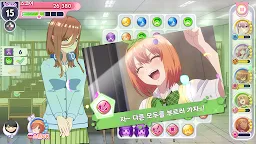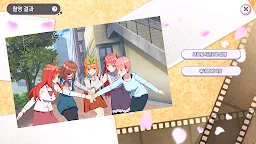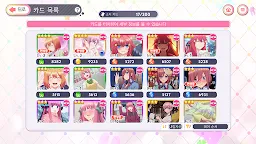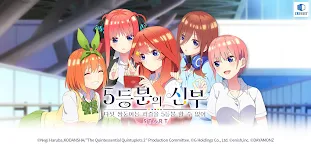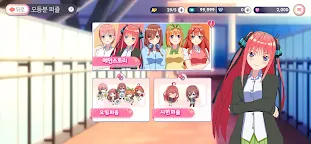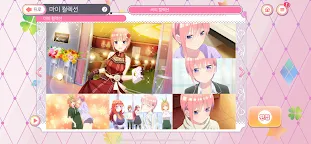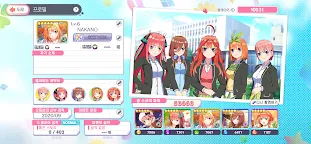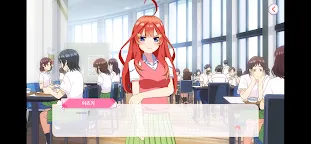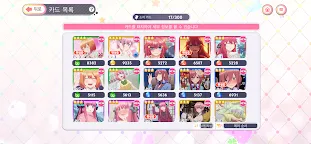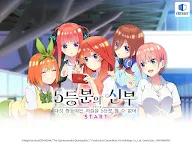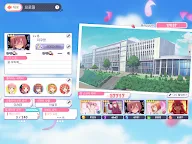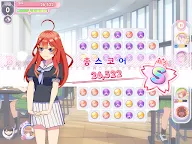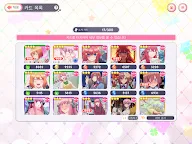 The Quintessential Quintuplets: The Quintuplets Can't Divide the Puzzle Into Five Equal Parts | Coreano
The Quintessential Quintuplets: The Quintuplets Can't Divide the Puzzle Into Five Equal Parts
Desarrollador: enish,inc.
☞ Otra versión: Japonés
The Quintessential Quintuplets: The Quintuplets Can't Divide the Puzzle Into Five Equal Parts es un juego móvil adaptado de la popular animación The Quintessential Quintuplets .
En este juego, el jugador interpretará al protagonista Uesugi Taro. Mientras avanza en el juego, gradualmente profundizará su vínculo con Yihua, Erinuo, Sanjiu, Yotsuba y el 5 de mayo. Además, el juego también lanzará nuevo contenido que no ha aparecido en las obras originales, como tramas de historias originales y voces de disparos temáticos.
Cargando...