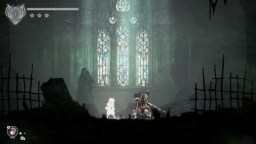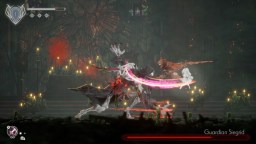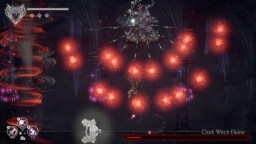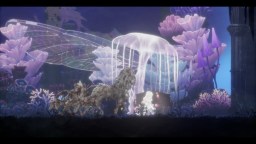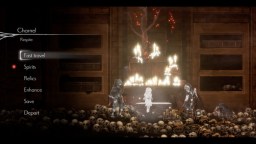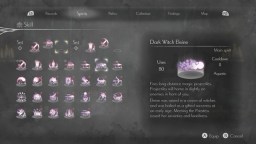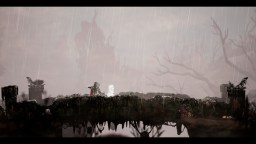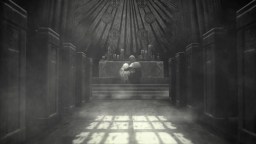 ENDER LILIES: Quietus of the Knights
ENDER LILIES: Quietus of the Knights
Desarrollador: BINARY HAZE INTERACTIVE Inc.
ENDER LILIES: Quietus of the Knights is a challenging dark fantasy metroidvania fairy tale coming to Steam and consoles this winter.
Follow Lily, the last surviving priestess, across a land devastated by an endless and cursed rain turning everyone into the undead. Purify the living dead and summon their spirits to protect her on a journey accented by haunting strains from Ghost in the Shell, Cytus, and DEEMO veteran musical group Mili.
Cargando...