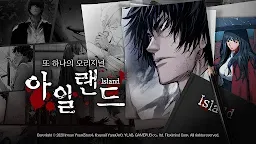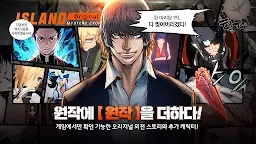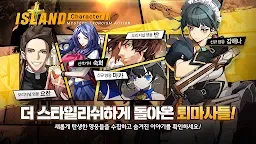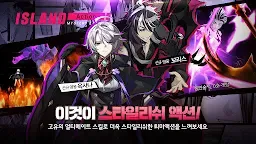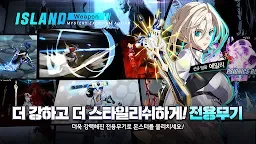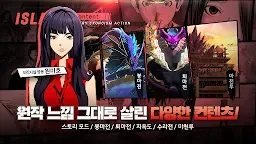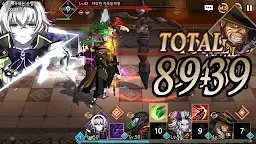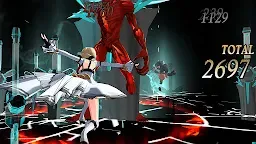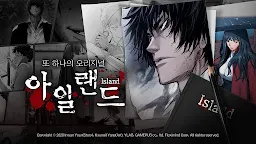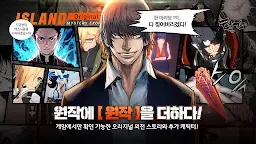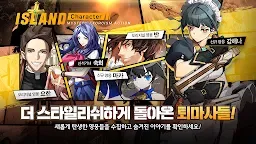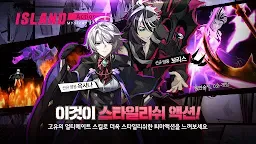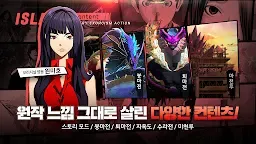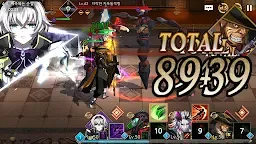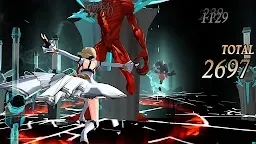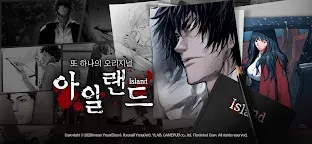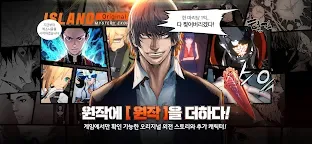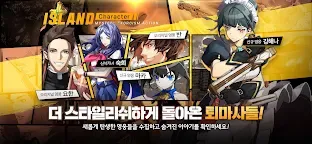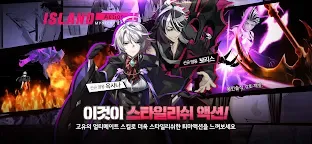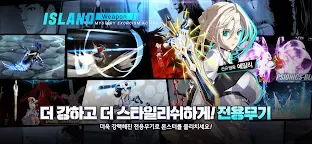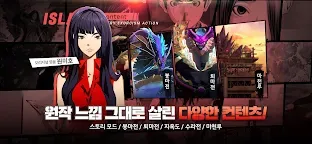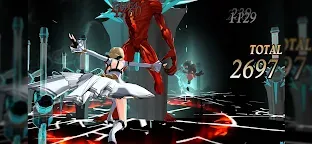 Island M
Desarrollador: Gamepub
Island M is an action mobile game developed by Gamepub for mobile.
Jejudo, a mysterious island filled with demons from around the world.
Enter the world of this horror RPG and battle alongside the secretive exorcists.
Are you ready to vanquish the demons?
Based on a popular K-WEBTOON hit!
- Strong storyline intertwined with the popular drama "Kingdom"
- Detailed graphics created under the supervision of the story writer
- Closely based on the original story and includes a unique expansion story
A wide variety of heroes to collect!
- Exciting battles and skills filled with spectacular action
- Heroes change their appearance upon reaching the top grade
- Ultimate Skills that are unique for each hero
Unique and exclusive weapons based on re-discovered legendary artifacts.
- Exclusive weapons that change appearance when equipped.
- Exclusive weapons with unique holo effects
- Powerful abilities for exclusive weapons!
Monsters from both Western and Eastern mythologies
- Great variety of creatures including Eastern ghosts and Western monsters
- High-quality monster graphics
Non-stop fight to become the ultimate Exorcist
- Story: Island, the exciting original tale
- Seal Battle: Defeat the legendary Dragon Britra in a real-time raid
- Exorcism Battle: Complete 4 different exorcism missions to get various rewards
- Infernal Island: Annihilate evil demons that grow stronger at every stage
- Infernal Battle: Defeat other exorcists and claim the title of the ultimate Exorcist
- Tower: Defeat the demons occupying the hotel building and reach the top
- Exploration: Discover unexplored areas of the Island and claim special rewards
Cargando...