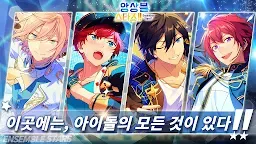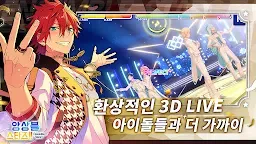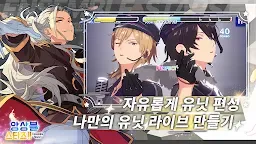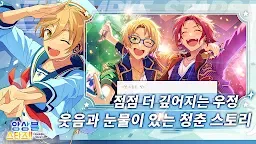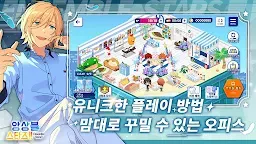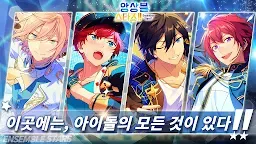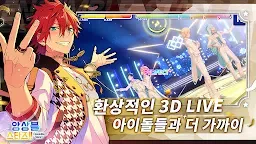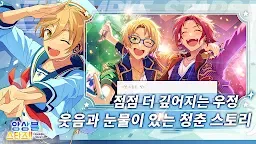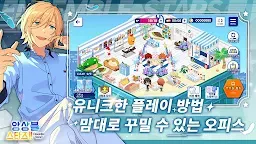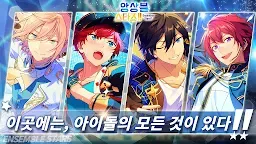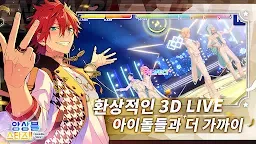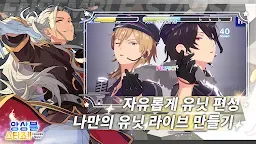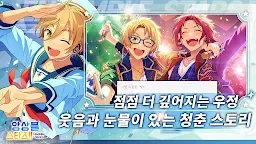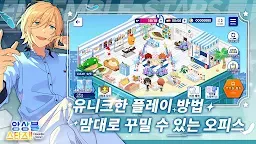 Ensemble Stars!! Music | Coreano
앙상블스타즈!!
Desarrollador: Happy Elements
☞ Otra versión: Chino Tradicional | Chino Simplificado | Japonés
Ensemble Stars!! Music es un juego de ritmo de reproducción de ídolos desarrollado por Happy Elements.
En Ensemble Stars!, los jugadores toman el papel de un estudiante transferido en la Academia Privada Yumeno Saki.
Especializada en el tema de "Producción", su papel es ayudar a sus apuestos ídolos escolares a lograr su sueño. Además de reunir más de 40 ídolos y una amplia variedad de disfraces, los jugadores también pueden desbloquear sus historias de fondo y grabaciones de voz secretas a medida que avanza la reproducción. En este juego, los jugadores pueden vestir a su ídolo favorito.
Yo, i feel happy to play this game once in my life actually.

Alright, Alright, the Gacha system might ruin your expectation, but it doesn't decrease how much i enjoy the game.

And what makes me happy is how they consistently produce good music for various genre. Also i think the MV become more diverse and better, uh..Just me?

Today we got new MV from Switch, オモイノカケラ[Omoinokakera]

The camera and their movement are nice~! I like when Sora jump and touch Natsume's shoulder, the animation is very far from being stiff instead ended up looking realistic and lively.

Actually, why i decided to play Ensemble Stars!! was when Midnight Butler MV somehow shown up in my youtube recommendation. I like how they combine dancing and (actual) story telling.

Maybe the reason why i said Ensemble Stars!! MV improved because they are not only dancing now but also show their purpose of the song existence by the visual. (C'mon, we got Moster for Ryuseitai MV, and Castle for latest event 'Little Romane'~!)

Anyway this is just personal opinion. Thank you for reading, idk how bored you are right now lolol.
Cargando...